Hotshot Transport for the Construction Industry
Curri is the best way to get hotshot construction deliveries done (and done right).
Hotshots can be some of your most important and time-sensitive deliveries when you're in the construction industry. Having reliable drivers to turn to every time you need a hotshot can be difficult. This is no longer the case when you utilize Curri. With Curri, you can rest assured that your hotshots will always be delivered safely, on time, and where you need them.
Interested? Read on to learn more, or email the Curri team with any questions!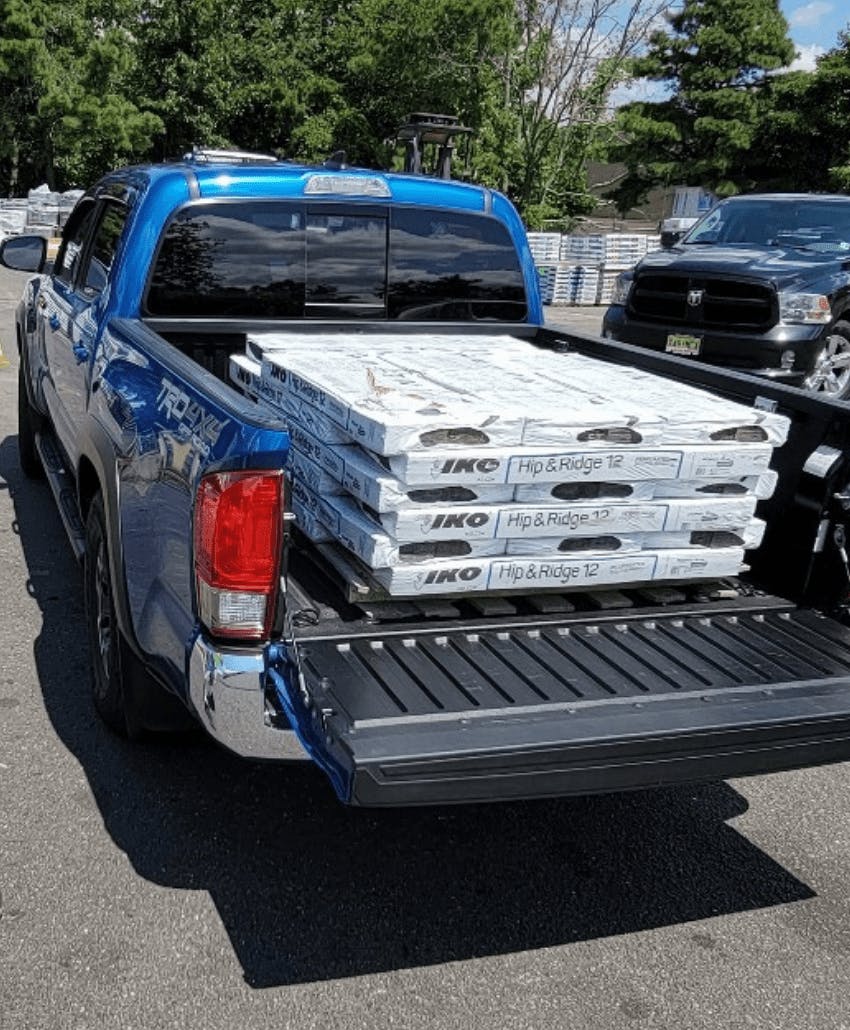 Same-Day Service for Distributors and Manufacturers
If you're a distributor or manufacturer, you've likely run into a situation where you needed a hotshot driver and weren't able to find one quickly. With Curri, we offer a same-day hotshot service. You won't ever have to worry about making your local hotshot trucking deliveries again. Just pull up the Curri app, make your delivery request, and we'll take care of the rest. No worries on your part, just an easy, simple delivery service the way you want it.
Oh, and when your customers are wowed by your speedy and consistent delivery service? You get all the credit. Your customers are going to love the fact that they can get their materials and supplies at almost any time, on the same day they request it. Your customer service is going to impress like it never has before.
Experienced Local Drivers Who Know Your Market
When you use Curri, you're getting Curri experienced, insured and background-checked drivers who know how to handle a hotshot delivery. Not only that, but they know your area and market like the back of their hand. We'll match a local driver for you that will be able to find the most efficient way to get your customers the materials they need when they need them. No getting lost, no missing the delivery window, and no disappointment.
At Curri, we've built a network of experienced drivers all over the country. All drivers go through a background check to ensure they're prepared to go above and beyond for customer service. Drivers are also fully insured, so you can feel secure loading your materials onto our vehicles. When you use Curri, your delivery is in good hands.
Flexible Fleet Expansion for Building Material Deliveries
Having experienced drivers at your beck and call is certainly a plus, but it wouldn't be much use if they didn't have the right vehicle for your delivery. Not to worry. The Curri fleet network has vehicles of every function, shape, and size to make sure we can handle any and every hotshot delivery you have.
When you open the Curri app and make your delivery request, you'll see an array of vehicle options to choose from in our fleet. All you have to do is pick the right one for the job and we'll handle the rest. Hotshot drivers have pickups, cargo vans, flatbeds, straight trucks, and anything else you might need for your delivery.
One Simple Software Platform - Powerful Dispatch Logistics
One of the biggest benefits of Curri is the simplicity behind our software platform. For you, the interface is extremely easy to use on the surface, but we've programmed powerful dispatch logistics under the hood. All you have to do is pull up the app and input the details of your delivery.
The way the app works couldn't be easier. First, specify what you need to be delivered and when you need it delivered. Next, you'll choose the right vehicle for the job. This saves you money since you don't have to get a vehicle that is any bigger than it needs to be. Plus, since you're using us instead of your own fleet, you won't have to worry about maintenance, insurance, or anything else that typically comes with doing it yourself.
Once you've set your delivery parameters on our app, our expert customer service team will match you with a local driver who is ready to make your delivery. Now all you have to do is sit back and watch your tracking as you wait for the final notification that your materials have made it where they need to go.
And Curri can be as in-depth as you need it to be. If you'd like, you can use the advanced version of our platform to get custom reporting and billing features. Curri is here to make things as easy as possible for you.
A Hotshot Courier Company Dedicated to Builders
At Curri, we set ourselves apart by specially designing our service for builders and the construction industry. That's why you can always rely on us for your hotshot and other specialized delivery services. We're the courier company you can always turn to and trust to get your deliveries right to the job site safely.
Once you use Curri, you'll see how much more effective and efficient it is for your delivery operations. You'll save money, make customers happier, and reduce your overall stress when it comes to deliveries.
Get Started with Curri
If you're ready to start radically changing your delivery ops for the better, Curri is ready to help. Just sign up today and set up your account to get started. With Curri, you can always promise your customers express transport of their materials and supplies. We're ready to partner up and take your delivery team to the next level.
Feel free to get in touch with us if you have any more questions. We can't wait to show you what we can do for your business. Sign up today!