Your On-Demand Fleet of SUVs for Delivery and Logistics
Same-day delivery services with fleet vehicles and local drivers nationwide
If you need an on-demand fleet of SUVs to expand your delivery and logistics operations, Curri is the solution. Our courier services include professional drivers, a full virtual fleet at your fingertips, and advanced logistics features. You'll save time, money, and headaches when you let Curri handle your deliveries.
Interested in seeing what Curri can do for your business? Book a demo with Curri today or contact our team to start now!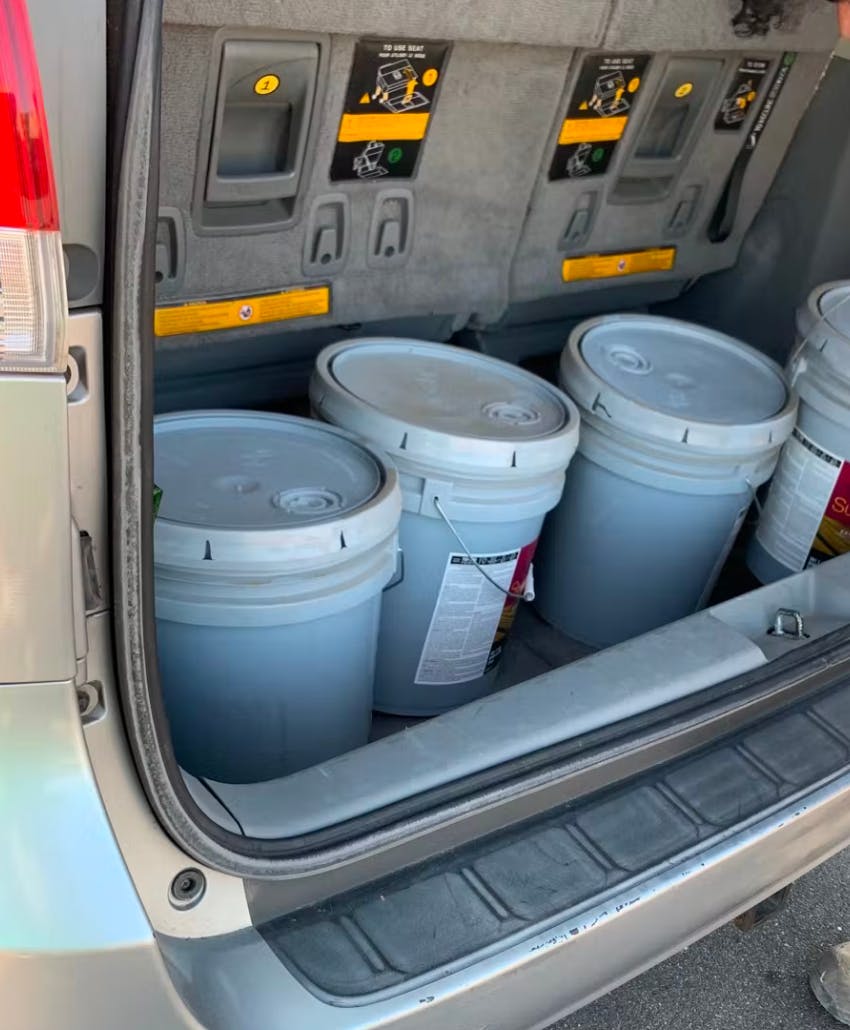 On-Demand SUVs + Local Drivers = Your Virtual Fleet
The Curri equation is simple but incredibly effective. You get access to our fleet network of SUVs and local drivers, meaning you have an entire fleet ready to make deliveries for you at any time of the day. All you have to do is place your delivery order and Curri will have an SUV ready to help you out. Our professional driver network is fully trained to help you when and where you need it. For your peace of mind, drivers are also insured and background checked. You can always trust that working with Curri is going to be a great experience.
It's tough to beat on-demand access to any vehicle you could need seven days a week. But that's exactly what Curri provides.
How Curri Works
Curri is convenient and intuitive. First, you just sign up for a free account and get your profile set up. Once you're done with that, you can start requesting deliveries right from your mobile phone, desktop or tablet. If you need a last-minute delivery and you're away from your business, it doesn't matter. You can just pull up Curri and get it taken care of in seconds. Just let us know the size of the load, the pickup and dropoff locations, the delivery time, and the right size vehicle.
Curri provides more than just SUVs. Our fleet network also includes sedans, cargo vans, box trucks, semi-trucks, specialty vehicles, and anything else you could need. Once the driver picks up your delivery, you'll get notifications and real-time tracking until the delivery is complete. Once the shipment gets to the destination, you'll get delivery confirmation for your records.
Check out the video below to see what Curri can do!
First Mile
Curri can help you with any step of the supply chain you need covered. First-mile deliveries are never a problem with Curri. Just place your order and a driver will grab your supplies or materials from your production facility and deliver them to the destination warehouse.
Middle Mile
Don't forget those middle-mile deliveries. Curri can make middle-mile deliveries convenient. Just place your order and we'll have it picked up the shipment from the warehouse and get it to the retail store or distribution hub where it's supposed to go.
Last Mile
Those last-minute last-mile deliveries are just as easy as any other shipment with Curri. Whether you need a same-day hotshot delivery or daily dedicated routes, Curri is ready for the job. Wherever the final destination is, you can count on Curri.
Same-Day Delivery
Same-day deliveries can be difficult logistically, but it's no sweat when you have Curri at your side. Your customers will love being able to count on you to deliver their supplies and materials when they need them.
Dedicated Routes
If same-day deliveries aren't your logistics pain point, you can count on Curri for dedicated routes too. Curri can serve as your new delivery service for all scheduled and recurring routes. Just give us the manifest and we'll take it from there.
Virtual Fleet Services
Curri is like magic. You have an entire virtual fleet ready and waiting to take on any delivery you can throw at us. There aren't any vehicle maintenance costs, fuel costs, or insurance payments for you to worry about anymore. Just pull up your Curri app and watch as the vehicle you need arrives, driven by a professional local driver.
Light Duty Delivery Just Got Easier
Your light duty deliveries couldn't be easier when you have the Curri fleet. Whether you need an SUV, car or pickup truck, we make everything easy. Need something bigger? The rest of our fleet is ready to go too. If you need cargo cans, box trucks, semi-trucks, flatbeds, or anything else, count on us to have it ready to go.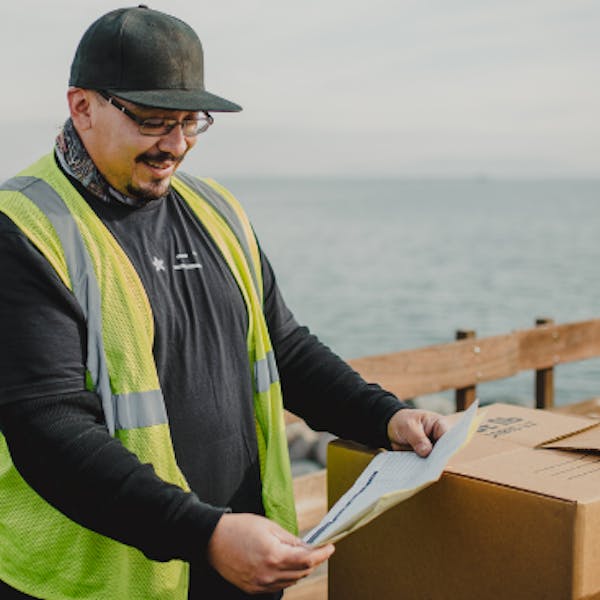 Partner with Curri
Want to see what Curri can do for your delivery ops team? We're ready to show you what we've got. Curri will save you more time and money on deliveries than you've ever thought possible.
Sign up for your Curri account today if you're ready to get started. As always, feel free to contact us with any questions you may have or request a demo to see Curri in action.