Same-day Delivery Courier for Roofing Materials & Accessories Distributors
If you're a roofing vendor or wholesaler, Curri wants to partner with you.
What is Curri? We're just the best on-demand courier for construction and building materials and supplies. How do we do it? Simple. We've created an unbeatable software platform backed by powerful logistics and a fleet of experienced drivers. This all combines to make it possible for you to get your deliveries done more efficiently and more affordably than ever before.
Interested in seeing Curri in action? Get in touch with Curri at sales@curri.com or request a demo with us now below!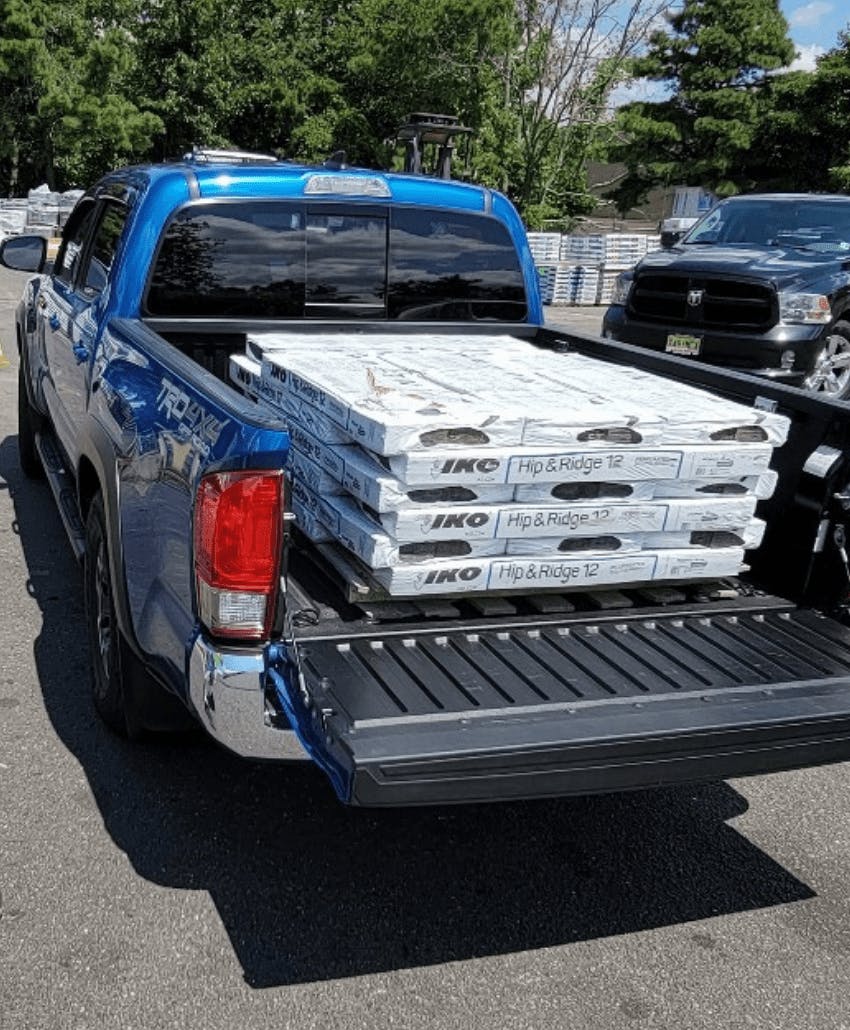 On Site, On Time: From Shingles and Slate to Solar Panels
With Curri, you can rely on us to get your shipments directly to the job site or whenever you need them to go. If you need something to go from point A to point B, it's not a problem. That's what we do. Whether you're shipping shingles, slate, steel, underlayment, solar panels, or anything else, we've got you covered.
When you use Curri, you can guarantee on-demand delivery of your roofing supplies and materials to your customers. Imagine how amazing your customer service is going to look when you're able to offer on-demand delivery and consistently get your customers what they need every time.
Final-Mile Deliveries of Any Size: Bulk Shipments or Small Orders
Final-mile deliveries are no problem for Curri. We can handle deliveries of any shape and size and bring them that last mile. Whether you have a small order or a bulk shipment, you can trust we have a driver who can get it where it needs to be.
And our drivers aren't just any drivers. We hire experienced drivers who we thoroughly train to always bring you excellent customer service. Of course, they're also insured, background checked and eager to make sure your shipments make it to their destination securely. We know we're representing you when we're out there delivering your roofing materials. Don't worry — we're going to make you look good.
Hotshots, Daily Routes, and Round Robin Delivery - LTL and FTL
We can handle any type of route you throw at us. If you've got a hotshot, a daily route, a scheduled route or LTL and FTL freight shipments, you can count on Curri to get them done. Once you schedule your deliveries, you can rest easy knowing that our drivers will take care of it from there. We'll keep you updated throughout the entire delivery process. You get live tracking and signature confirmation, so you always know that your delivery was completed securely and on time.
We have every type of vehicle you could need. That's why we can handle any type and any size of delivery. We have everything from cars and semi trucks to bobtails and flatbeds. You can always trust that Curri will have a vehicle that can get the job done.