On-Demand Same-Day Delivery or Daily Routes for Tire Distributors
Curri is the perfect partner for tire suppliers and distributors.
Hotshots - Curri can provide your business with on-demand delivery service almost anywhere and anytime. Our wide fleet of vehicles can handle any volume, large or small. From cars, SUVs, trucks, vans to even box trucks, we'll be able to match your cargo with the appropriate vehicle type.
Daily Routes - Need a sprinter van, flatbed, or box truck to run a daily route? Whether you have a temporary need for a week, a couple of months during the busy season, or just want the flexibility of a resource you can turn up or down at any time, we can provide a driver and a vehicle anywhere in the country.
Ready to learn more about how Curri operates and how we can help your tire company? Get in touch with Curri at sales@curri.com or request a demo!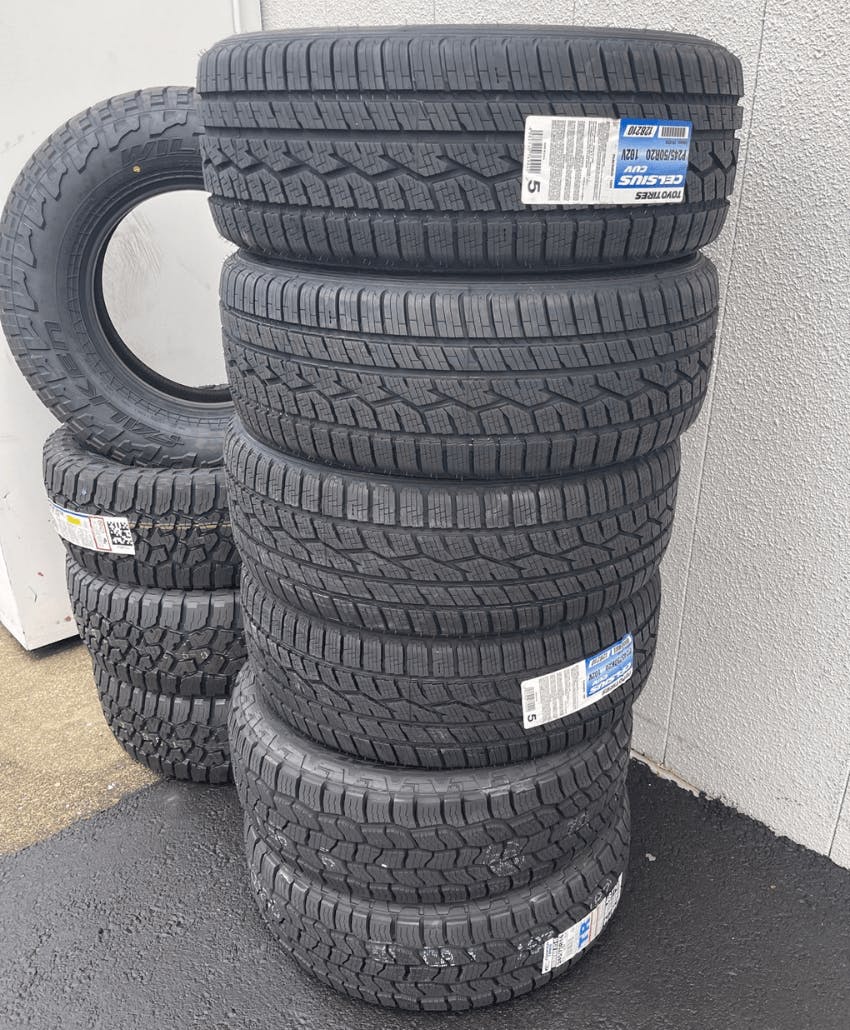 General Vehicle, Commercial, and Oversized Heavy Equipment Wheels & Tires
Curri is equipped to handle all of your tire deliveries. Count on our couriers to deliver your general vehicle, commercial, and oversized heavy equipment wheels and tires whenever you need us to. We deliver your tires with efficiency and professionalism, each and every time. Our drivers can handle any delivery you throw at them. They're experienced, trained, and fully-insured to provide you and your customers with the best experience possible. You can trust that they'll get your tires where they need to go.
We also have a huge fleet of vehicles at your disposal. When you book with Curri, you'll get everything you need to ensure a secure, efficient, and affordable delivery.
Final-Mile Deliveries of Any Size: Single Item or Bulk Wholesale Shipments
Final-mile deliveries can be a great source of stress, but with Curri, it's as simple as clicking a button. This way you can provide your customers with consistent and reliable on-demand delivery that always makes it directly to the job-site on time.
Our fleet is equipped to handle any size delivery you might have — from the smallest orders to the biggest bulk wholesale shipments.
Hotshots, Daily Routes, LTL & FTL, Flatbeds & Dry Vans
Curri can be scheduled for any type of delivery you can think of. You can use Curri for your hotshots, daily routes, round robins, LTL, and FTL deliveries. Just request the vehicle you need and we'll select the right driver and send them your way when you need them.
With the Curri fleet on your side, last-mile deliveries will no longer be a logistical nightmare. You can always rely on Curri to get the job done.