Same-Day Courier Service for Plumbing Distributors
Curri is the premier on-demand delivery service for plumbing materials and supplies.
That's why plumbing vendors, wholesalers, distributors and manufacturers rely on us as a delivery partner. We offer local on-demand delivery that you can count on. We do this with our experienced nationwide network of drivers, a complete range of fleet vehicles, and our intuitive software platform. Here at Curri, we want to become an essential part of your delivery operations team at an exceptionally affordable price.
Wondering how we do it? Get in touch with Curri at [email protected] or request a demo with us now below!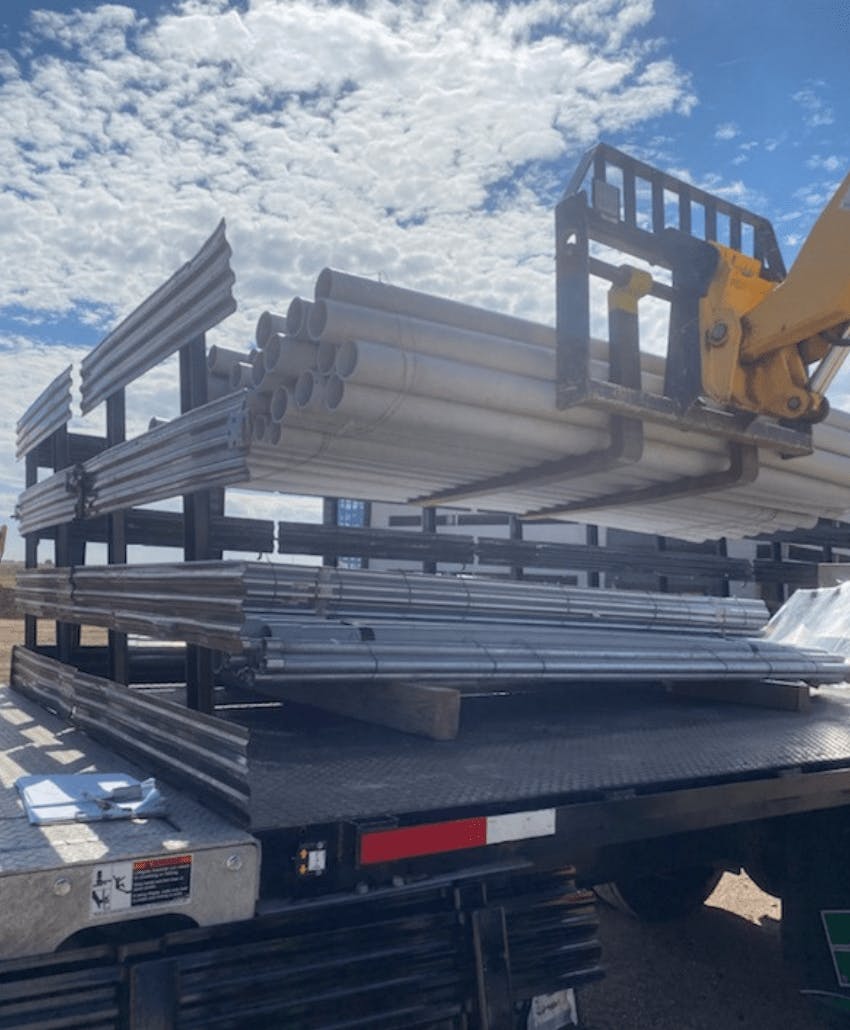 Oversized Freight, Industrial Pipes, Municipal Waterworks and More
Curri works for our customers because we make it easy to get materials directly to job sites and we make sure your shipments arrive on time every time. Whether you need oversized freight transport, industrial material shipments, extended length pipes or any other type of plumbing materials or supplies, we will make sure your delivery is completed efficiently and securely.
You can always trust Curri's network of drivers to get your delivery done. When you use Curri, you're getting a local driver who is fully insured, background checked and ready to exceed your customer service expectations.
Final-Mile Deliveries of Any Size: Small Orders, Bulk Shipments
When you're in need of a final-mile delivery, you can trust Curri get it done. It doesn't matter the type of shipment, and it doesn't matter the size. We'll cover your small orders and your bulk shipments. We've got it handled.
Those last-mile deliveries can be stressful for a delivery operations team. With Curri at your side, those deliveries become stress-free. You'll get live tracking and delivery updates the whole way. That way you'll get a notification right when your delivery makes it to its destination. No worries on your part — only results.
Curri Dedicated, Hotshots, and Freight Services
If you've got a delivery to complete, you can use Curri to complete it. We're capable of handling hotshots, scheduled deliveries, expedited deliveries, freight deliveries, and everything in between. Whether you're needing an LTL or FTL shipment, we've got you covered.
You can truly make Curri a permanent part of your delivery team. Thanks to our Curri Dedicated offering, you can trust us to come and get your supplies every day and get them where they need to go. Just provide your manifest, and we handle the rest.
The Curri fleet network has vehicles of every size and every type. If you need a small car to deliver a few boxes, we'll connect you with a driver who can help. If you need a bobtail, a semi-truck, or a box truck, we can handle that too. If you need a certain type of vehicle, chances are the Curri fleet has what you need.
Want to learn more? Listen to Curri's CEO talk with the Decorative Plumbing Hardware Association on the DPHA Podcast.