Your On-Demand Fleet of Cars for Delivery and Logistics
Same-day delivery services with a nationwide fleet of small vehicles
Industries that need on-demand delivery service with small vehicles can always call on Curri. We have a nationwide network of small vehicles that can take on your deliveries at the most affordable cost. Curri is available on-demand, 7 days a week. You can save time and money on all of your small load shipments whenever your customers need them.
Ready to see how the Curri fleet can help your business? Book a demo with us today or get in touch with our team to start now!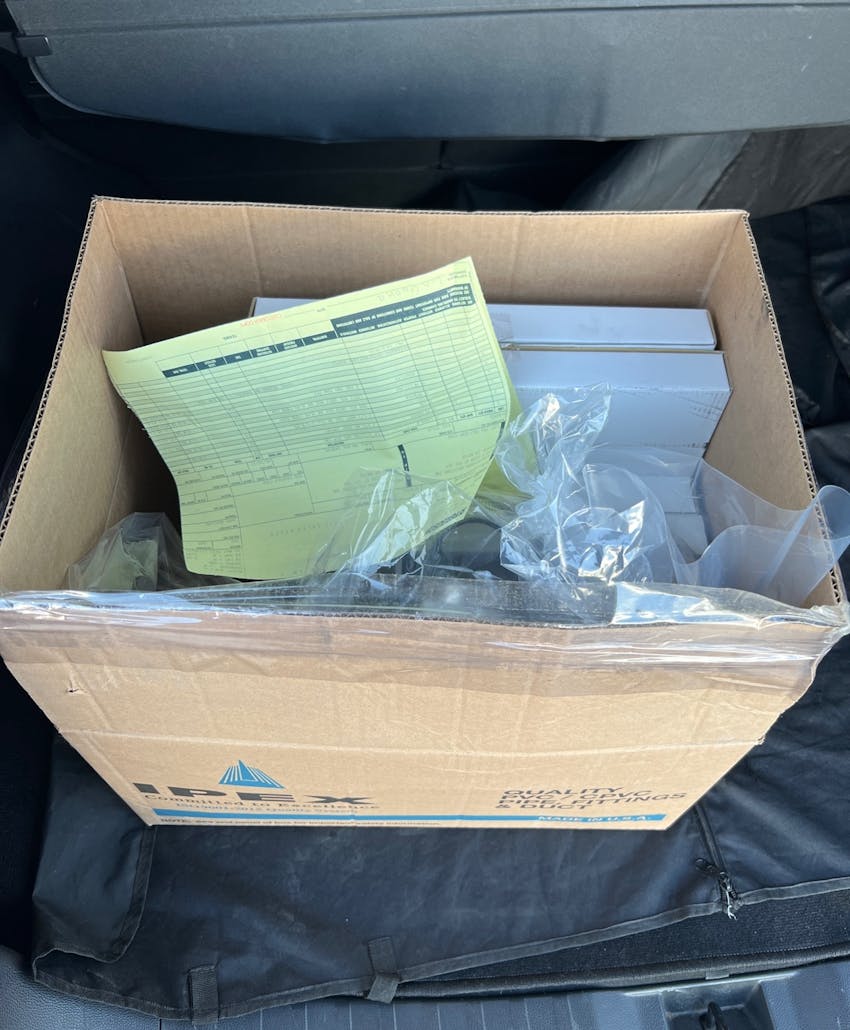 Curri Cars + Local Drivers = Your On-Demand Fleet
Curri combines a nationwide fleet with local drivers to give you on-demand delivery. It's a simple equation supported by a highly advanced logistics platform. But everything is easy and intuitive on your part. Anytime you need a small vehicle delivery, all you have to do is pick up your phone or log on to the Curri platform and put in your request. Our customer service team will send the right vehicle your way.
Curri also only takes on the best and most professional local drivers. You can trust our insured, background-checked network of drivers will always get the job done the right way.
With Curri, you get professional drivers and an entire fleet of vehicles at your beck and call.
How Does Curri Work?
The way Curri works is simple. First, you sign up for a free account and get your profile set up. Once that part is done, you can start requesting your deliveries whenever you're ready. You can request deliveries straight from your mobile phone, so you can get things done no matter where you are. Once you pull up the Curri app, simply enter the pickup and dropoff locations, the delivery time, and the size of vehicle you need for the job.
In addition to our small vehicle selection, Curri has a fleet network of vehicles of every shape and size. We have box trucks, cargo vans, semi-trucks, SUVs, pickups, specialty vehicles, and much more. Once your delivery is picked up by your selected vehicle, you can track it in real-time. Once the shipment is delivered, you'll get a confirmation photo and signature.
Check out the video below to see what Curri can do!
First Mile
Curri is here to help our partners at every point in their supply chain. First mile deliveries are no problem for our drivers. They'll arrive at your production or manufacturing facility and bring your delivery to the destination warehouse or distribution center. After that, we'll be waiting for you the next time you need us.
Middle Mile
Needing a middle mile delivery completed? Count on Curri for that too. Our drivers will arrive at your warehouse and make sure your delivery makes it to the right retail store or distribution hub, on time and efficiently.
Last Mile
Hectic last-mile deliveries are a breeze when you use Curri. Save your team from the logistical hassle and pull up our app instead. We can get those last-minute, last-mile deliveries right to the job site it needs to go to.
Same-Day Delivery
At Curri, we know that you need your delivery team to be lean, efficient, and ready to go at any time. That's why we promise same-day delivery to our partners so you can offer the same to your customers. Your customers will learn that they can always turn to you when they need supplies and materials on the double.
Dedicated Routes
If same-day deliveries aren't a concern for your business, you can rely on Curri for any other deliveries you have. If you need Curri to take on your dedicated routes, we can handle it. Provide us with your manifest and our drivers will get all of your recurring and scheduled routes done.
Virtual Fleet Services
Curri can operate as your virtual fleet at no annual or monthly cost for you. You only pay for the deliveries you order. If you need our team once a month, that's when we'll be there to help. If you need us multiple times every day, we'll be there to help with that too. Curri is the ultimate courier service for any leg of your supply chain. You don't have to pay for insurance, fuel costs, vehicle maintenance, or anything else that comes with building your own fleet. We take care of all of that.
Curri Streamlines Light Duty Delivery
Curri makes light-duty delivery logistics convenient. Our sedans and small vehicles are always ready and waiting. You don't have to plan your deliveries out when you can always count on Curri to come in and get them to their destination.
Check out our fleet capabilities to see everything we can provide you for your next delivery.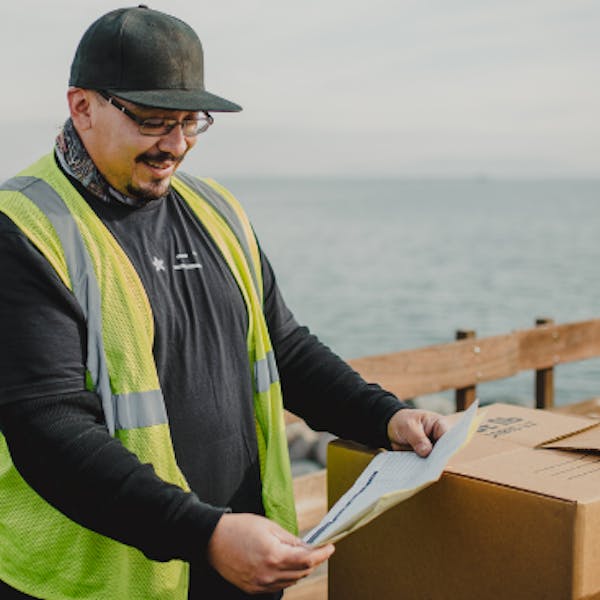 Become a Curri Partner
Want to start enjoying the benefits of being a Curri partner? Want to save time and money on all of your deliveries? Curri can make that happen. You'll be able to offer unparalleled customer service while saving time and money. How can you beat that?
Sign up for Curri today to become a Curri partner. If you have any questions, don't hesitate to reach out or request a demo to see what we can do.