On-Demand Flatbed Trucking Transport and Logistics
Local flatbed delivery services for businesses nationwide
When you need on-demand flatbed truck transport, count on Curri. We have the fleet and driver network to overcome any logistics problems you may have. You can just call on Curri on-demand and we'll have your local flatbed delivery done on your schedule.
Ready to see what Curri can do and how we can help your business? Check out our demo below to see our services in action or get in touch with our team to start now!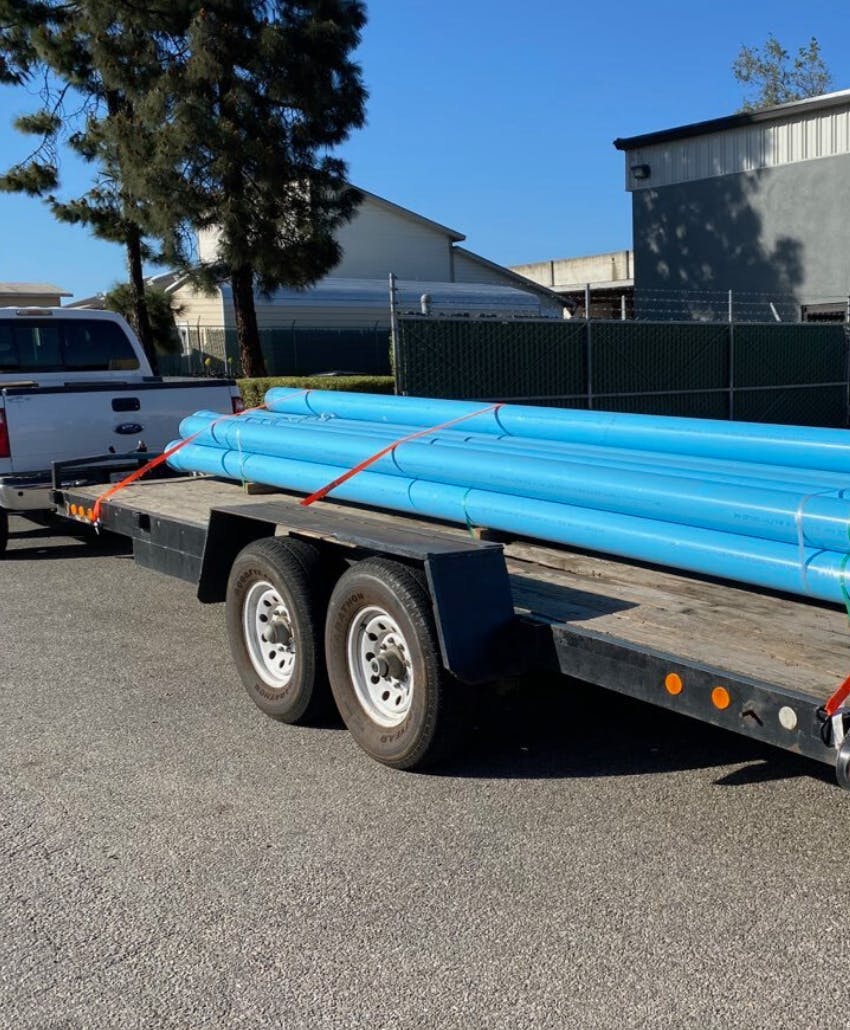 Local Flatbeds + Drivers = Your Same-Day Delivery Fleet
Curri has a nationwide network of professional drivers combined with an expansive fleet that is equipped to handle every delivery route you have. If you're needing a flatbed, just request one from Curri and our customer service team will match you with the right driver for the job.
Our network drivers are trained to provide you with customer service that goes above and beyond. They are also insured and background checked to ensure the security of your delivery and your peace of mind.
How Does Curri Work?
Curri is a simple system built on a complex logistics platform. We've made our platform extremely intuitive for our customers. All you have to do is request your delivery, specify your load and the vehicle size you need, select your delivery and dropoff location, and schedule your delivery time. Our customer service team will take care of the rest. We'll match you with the right vehicle and driver for the job.
Once your driver arrives, just load up their truck and relax. Your delivery is on its way. You'll get tracking and delivery confirmation once the job is finished. Check out the video below to see how Curri works for yourself.
First Mile
It doesn't matter what part of your supply chain you're needing help with – you can count on Curri. Our first-mile delivery services will ensure that your shipment gets from your manufacturing or production facility to the distribution center with no problems or stress. Leave your first-mile deliveries to us.
Middle Mile
Don't forget about the middle-mile deliveries! When you're needing to get equipment, materials, or supplies from your warehouse to the retail store or distribution hub, we have you covered. Just request your middle-mile delivery, sit back, and watch it get done, efficiently and affordably.
Last Mile
Make stressful last-mile logistics a thing of the past. When you use Curri for your last-minute, last-mile deliveries, you won't have to worry. We'll ensure your delivery gets to its final destination. Our network of couriers are always ready to get take on the job, no matter where it lies on the supply chain.
Same-Day Delivery
Curri is always tuned to your schedule. Our flexible service makes it so you can get local same-day delivery at any hour you need it. Your customers will love being able to rely on you for their deliveries wherever and whenever. And you'll be saving money in the process.
Scheduled Routes
If you need Curri to take over your scheduled routes, all you have to do is put in the request. We handle your routes every day, multiple times a day if you need us to. Or we can just fill in the gaps a few times a month. Whatever you need, we've got it handled.
Virtual Fleet Services
Curri is the most convenient courier for manufacturers, distributors, and suppliers. Imagine having instant access to a virtual fleet that you don't have to buy, insure, or maintain. That's what Curri can provide. Just pull up our app, access your virtual fleet, and get every shipment delivered quickly and on time. You also get features like GPS tracking, custom usage reports, accounts billable integration, and more.
A Comprehensive Array of Vehicles
Curri's flatbed transport services are just the beginning. Of course, when you need a flatbed delivery, it's easy to request one. But we also have cargo vans, semis, box trucks, sedans, pickups, bobtails, and much more.
Our fleet network is nationwide and always expanding, so you can count on Curri to handle any size or shape of delivery that you have.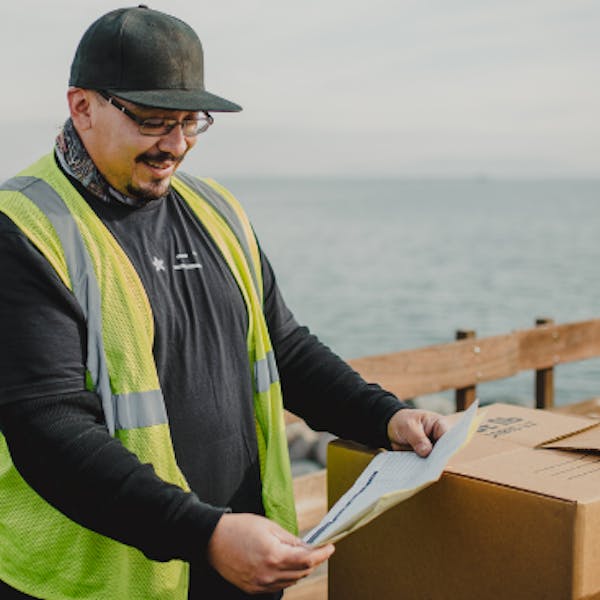 Partner with Curri
Ready to revolutionize your delivery ops? Curri is ready to help. When you partner with Curri, you save time, money, stress, and headaches. All you have to do is request your delivery, provide the right info, and watch as Curri gets it done for the lowest price possible.
Sign up for your account today and get your partnership with Curri started. We're excited to show you what we can do.