Same-Day Stakebed Truck Shipping and Logistics
A courier delivery app with a nationwide fleet of fence trucks
When you need same-day, on-demand stakebed truck transport, you can count on Curri. Our customer service, same-day deliveries, and highly advanced logistics platform are everything you need to bring your delivery ops to the next level. Our nationwide fleet network of vehicles allows you to call on a local driver at any time, any day of the week. You'll save time, money, and stress.
Ready to see what Curri can do for your business? Book your demo with us today or contact our team to learn more about same-day stakebed truck transport and logistics.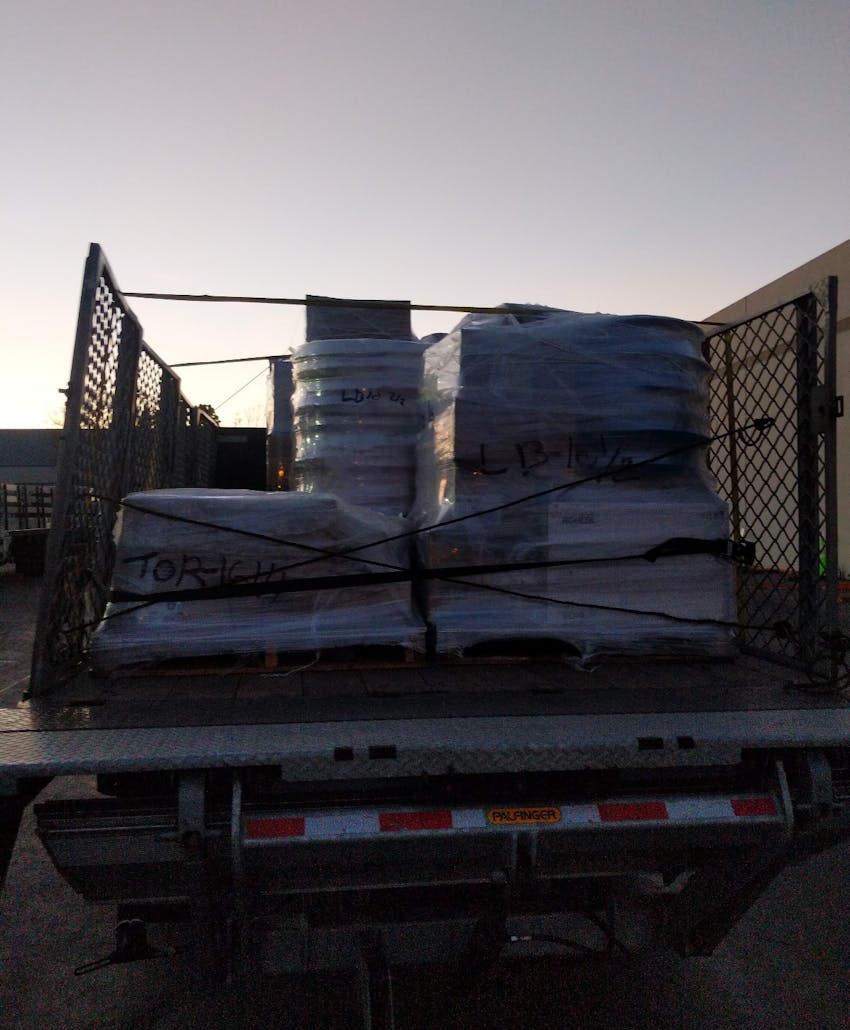 Stakebed Trucks + Local Drivers = Your On-Demand Fleet
When you sign up for Curri, you get instant access to our network of stakebed trucks, plus box trucks, flatbeds, pickups, and more. You can always rely on Curri to have whatever vehicle you need ready to make your delivery. With fully insured, background checked, and trained drivers, you can also trust that your delivery is in good hands.
Curri makes on-demand delivery easy.
How Curri Works
We made Curri as intuitive as possible for our partners. First, you just sign up for a free account and get your profile set up. Once you're ready to go, you can start requesting deliveries that same day. You can also use our mobile app, meaning you can request deliveries no matter where you are. Just pull up the Curri platform, specify the size of your load, provide us with the pickup and dropoff locations, give us the delivery time, and choose the size of vehicle you'll need.
As mentioned, we have stakebed trucks available in our nationwide fleet, but that's just the beginning. You can find any vehicle you could possibly need to make your delivery. Box trucks, small vehicles, cargo vans, semi-trucks, bobtails, specialty equipment, and so much more. Once your delivery is picked up by your friendly local driver, you'll get real-time tracking for the entire route. When the delivery is complete, you'll get photo confirmation for your records.
Check out the video below to see what Curri can do!
First Mile
With Curri, you can handle any step in your supply chain. If you need a first-mile delivery solution to transport goods from your manufacturing facility to a warehouse or distribution hub, you can count on Curri.
Middle Mile
Middle-mile deliveries are no issue for our network of drivers. Just place your request and an experienced local driver will get your delivery from your warehouse to the next step in the supply chain.
Last Mile
Last-mile deliveries are simplified when you use the Curri platform. If you have a last-minute, last-mile delivery you need help with, just pull up the Curri app. We'll make sure your shipment gets to its final destination without a hitch.
Same-Day Delivery
Same-day deliveries are always on deck when you have a Curri account. Just request a Curri delivery and your customer will get the supplies and materials they need. Your customers will be impressed knowing they can count on you for deliveries whenever they need them. Best of all, you get all the credit! Curri is here to help and make you look good.
Dedicated Routes
The great thing about Curri is that we're flexible to your delivery needs. If you need us for a couple of same-day deliveries every month, we'll be there to get it done. But if you're needing Curri to handle your scheduled or daily delivery routes, we can do that too. Just let us know and we've got you covered.
Virtual Fleet Services
Curri gives you an entire fleet of vehicles available at any time, without the cost that comes with maintaining a your own fleet. You only pay for the deliveries you order. No insurance costs, no vehicle maintenance, no paying for fuel, etc. With Curri, you get easy, convenient outsourcing for your delivery operations.
A Complete Courier Fleet for Your Business
Curri provides the most complete fleet for delivery services possible. Our network vehicles are always ready to go and our network drivers are always ready to provide you with incredible customer service. It's that simple.
Check out our fleet capabilities to see everything we can provide you for your next delivery.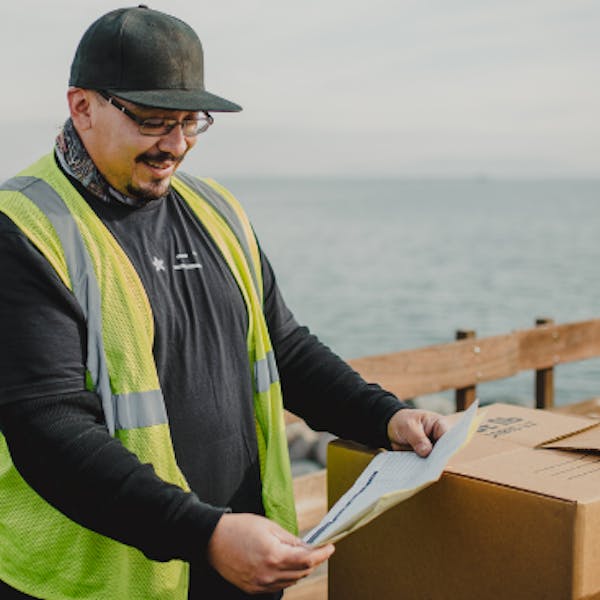 Partner with Curri
Ready to see how Curri can solve all of your supply chain headaches? We're ready to show you! Partnering with Curri is a decision you won't regret. You save time, money, and increase customer satisfaction. It's a win-win for everyone.
Sign up for your Curri account today to become our next partner. Contact us if you have any more questions, or request a demo to check out our services in action!