Same-Day Delivery Service for the Energy Industry
Couriers for oil & gas exploration, operations, maintenance, and more
Curri is the perfect courier solution for businesses in the energy industry. Oil industry professionals know that downtime is very expensive for a well. Logistics is increasingly difficult for pump shops and suppliers to manage. Whether you need scheduled or same-day deliveries, you can count on Curri to handle it. Our couriers can take on deliveries for oil & gas exploration, production, operations, maintenance, and much more. Free your business from old asset-based carriers and start experiencing the convenience of a modern transportation solution.
Our courier service is designed to be flexible and customizable. Ready to see the difference Curri can make for your business?
Get in touch with Curri at sales@curri.com, request a demo below, or sign-up now!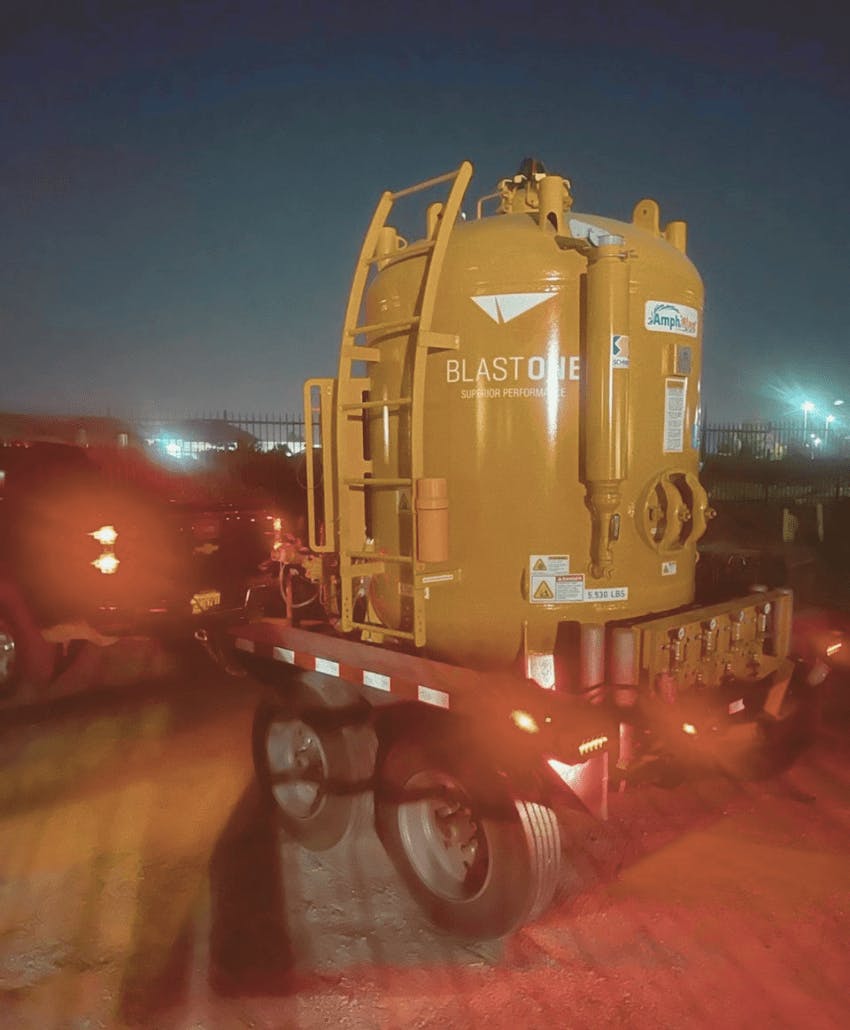 On-Site, On-Time: From Oversized Freight to Single Items
Curri can get your oil & gas supplies and materials delivered directly to the job site, at whatever time you need them to get there. It doesn't matter how big or small your delivery is, we can take it on. Our fleet is equipped for everything from oversized freight deliveries to single item deliveries.
We do this by making our delivery platform customizable, allowing you to specify the load and the size of vehicle you'll need. If you just need a small tool delivered, request a small sedan. If you need a huge order delivered, request a semi or flatbed. It's your call and you'll save money because you never have to order a vehicle that's bigger than necessary.
Building Materials, Heavy Equipment, Vehicles, Tools, Supplies, and More
Curri can take on your deliveries of building materials, heavy equipment, vehicles, tools, supplies, and more. Whether you need to bring them directly to a job site, get them to a wholesaler, deliver them to a contractor, or anywhere else you might need these supplies to go. Just request your Curri driver and consider it done.
When you utilize Curri for your deliveries, your customers and contractors will know they can count on you for on-time, on-demand deliveries at all hours of the day. The highly competitive energy industry requires manufacturers, suppliers, and vendors to go the extra mile for customers. With Curri, no mile is too short or far. We can take on your first, middle, and last-mile deliveries when and where you need us to.
Please note, Curri does not handle or dispose of hazardous materials. We are happy to handle your other equipment, materials and supplies deliveries.
Same-Day Hotshots, Dedicated Routes, Pick-Up + Drop-Off, LTL and FTL
Curri can seamlessly become a part of your delivery ops. You can send us off on your last-minute, same-day deliveries, or you can request Curri to take on your dedicated routes. Whether you have hotshots, round robins routes pickups + drop offs, LTL or FTL deliveries, you can rely on Curri to take care of them for you. Our virtual fleet is designed to make things easier for you, so just let us know what you need us to do. You can even provide us with your manifest and let our team handle it from there. There are no annual fees, no subscription fees, and no sign-up fees. Just use Curri when you need it and pay per delivery. With Curri, there's no fuss, hassle, or invisible fees. You just save time and money while offering better customer service.