On-Demand Courier for Flooring Suppliers and Manufacturers
Curri is the best last-mile delivery solution for flooring distributors and wholesalers.
You can think of Curri as the Uber of construction and building materials delivery. You request your delivery when you need it, and we get it taken care of. And you don't have to use Curri any more than you need to. That's what makes us one of the most affordable and efficient delivery couriers for flooring in the business.
Want to find out more about how we work and how we can help your business? Get in touch with Curri at [email protected] or request a demo with us now below!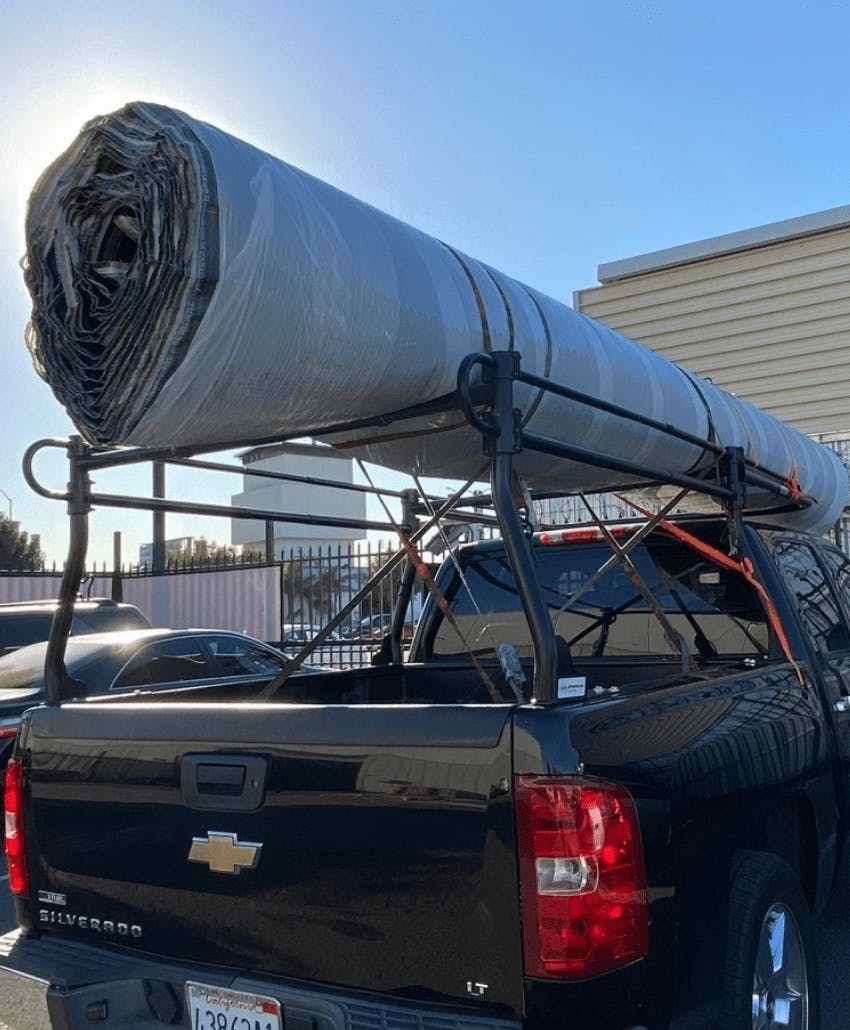 On Site, On Time: Tile, Carpet, Hardwood, Vinyl and More
Whether you're needing to transport tile, hardwood, vinyl, carpet or any other flooring material, we've got you covered. Our network of couriers always deliver on time and can bring your flooring right to the job site. Our insured, trained, professional drivers always provide you and your customers with the best customer service.
Our fleet network is vast and versatile. No matter how big your order is, we have a vehicle that can handle it. You can always rely on Curri to get the job done. Our network drivers are experienced, thoroughly vetted, insured and ready to offer the most professional service possible. When you book with Curri, you're booking the best of the best.
Final-Mile Deliveries of Any Size: Small Orders, Bulk Shipments
Offer on-demand last-mile delivery to your customers. Show your customers that you can always provide their floor coverings when promised. You can use Curri to transport any order, including product samples, carpet rolls and bulk shipments, directly to the job site. Our fleet network has vehicles of every type to handle any delivery. Here are just a few of the types of vehicles we have in our fleet: Cars, Pickups, Box Trucks, Cargo Vans, Flatbeds, Semi Trucks, and more.
Curri Dedicated, Hotshots, and Freight Services
We do it all. You can use Curri to take care of your hotshots, scheduled daily routes, LTL or FTL deliveries. If you need a small car, a pickup, a flatbed, a box truck, or anything else, select directly from the platform. We'll match you to the right driver and they'll head your way when it's time for pickup.
The Curri fleet is everything you need and more. Learn more about our fleet capabilities.
Curri is a proud member of the National American Association of Floor Covering Distributors. Read this article to learn how Curri delivers value to distributors.