On-Demand Courier Service for Landscaping Vendors, Suppliers and Distributors
When you need on-demand delivery for your landscaping supplies and materials, turn to Curri.
Curri has a nationwide network of delivery drivers and vehicles that you can use to expand your delivery operations. We can handle whatever delivery you throw at us, big or small. And it's as easy as downloading Curri and signing up.
If you're a landscaping vendor, supplier, wholesaler or distributor, we want to partner with your business to save time, save money, and improve your supply chain. Ready to get started? Get in touch with Curri at [email protected] or request a demo with us now below!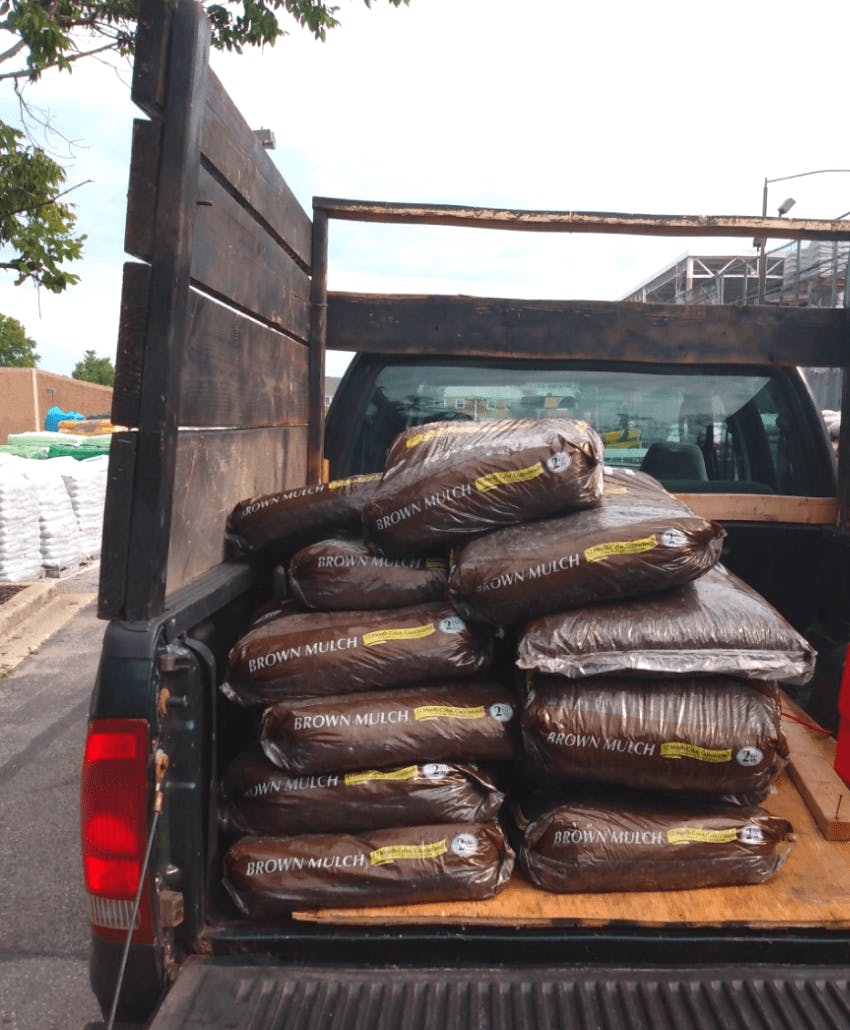 On Site, On Time: Mulch, Soil, Pavers, Stone, and More
With Curri, you can deliver bagged or palletized mulch, soil, landscaping rock, pavers, boulders and anything else your customers need. At this time, Curri does not provide service for loose material or dump truck delivery. We deliver straight to the job site on time and on demand. When your customers are in need of materials and supplies right away, there's no reason to keep them waiting. Simply request a Curri delivery, and we'll select a driver to come and get it done.
With on-demand delivery, you can impress your customers like never before. They can always count on you to get them what they need when they need it. Just pull up Curri, let us know what you need, and we'll make sure to provide our always-excellent customer service.
Same-Day Deliveries of Any Size: Small Orders, Bulk Shipments
When we say we can handle any delivery, we mean any delivery. Our on-demand courier services mean you can request a delivery for a small order or a bulk shipment at any time. We have a network of drivers who can handle it and get your landscaping supplies where they need to go.
When you choose Curri for your deliveries, you can trust you're in the best hands. Our network of drivers are experienced, insured and background checked. We also keep you informed of your deliveries every step of the way. Just pull up the Curri app for live tracking and delivery notifications. Once the driver gets to the destination, they'll send you photo and signature confirmation. This ensures peace of mind for you and speedy service for your customers.
Curri Dedicated, Hotshots, and Freight Services
Not only can we handle any size of delivery, but we can also handle any type of delivery. Whether you need a hotshot, a scheduled shipment, a daily route or FTL and LTL freight shipments, you can rest assured that the Curri fleet network has you covered.
Speaking of our fleet network, it's vast, capable and constantly growing. It includes everything you could possibly need to ensure a secure and efficient delivery. Whether you need a car, a pickup truck, a box truck, a flatbed, a bobtail, a semi or anything in between, we've got you covered.