On-Demand Courier Service for Kitchen and Bath Showrooms and Distributors
Your last-mile delivery partner for suppliers, wholesalers and manufacturers.
Curri is like Uber for construction and building materials delivery. All you have to do is schedule your delivery and Curri takes care of the rest. Another great feature of Curri is the fact that you only have to use us when you need us. This saves you money on deliveries, and it makes your delivery operations much more efficient.
Want to see how Curri can help your business? Get in touch at [email protected] or request a demo with us now below!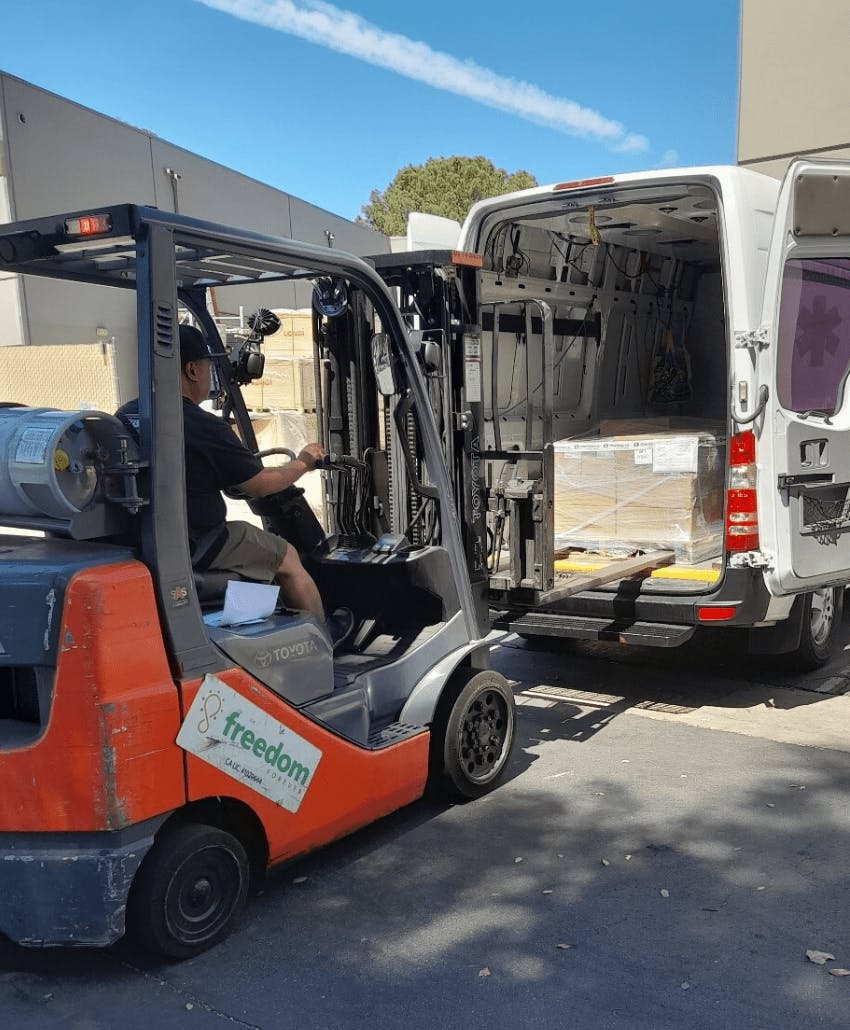 On Site, On Time: Appliances, Tiles, Countertops, Cabinets and More
If you're needing to get appliances, tiles, cabinets, countertops or any of your other kitchen and bath materials to a job site, Curri can handle it. You can trust that our network of drivers will get your materials where they need to go on time and on demand. They're focused on providing you — and by extension your customers — the best service possible. When you're needing to get materials from point A to point B, Curri is the best way to do it.
Part of what makes Curri such a great on-demand courier solution is our impressive fleet network of vehicles. It doesn't matter what size your order is, we have the right vehicle for the job. You can trust that your experience will be seamless, simple, and professional throughout the entire process.
Final-Mile Deliveries of Any Size: Single Items and Bulk Shipments
What about those hectic final-mile deliveries? Curri has you covered. When you have Curri as part of your delivery operations process, you can offer your customers on-demand delivery. Your customers will love the fact that they can request their kitchen and bathroom materials and get them delivered right away.
It doesn't matter if you have a small order or a bulk shipment. We'll bring it right to the job site, making you look amazing in the process. And if you're worried about us having the right vehicle in our fleet, worry no more.
Curri Dedicated, Hotshots, and Freight Services
Curri's network can handle any and every delivery you throw at us. It doesn't matter if you need a hotshot, a scheduled daily route, round robins or LTL and FTL deliveries. We can take care of it, no problem. Just request the right vehicle from the app, we'll match you to the perfect driver and they'll come to make the pickup at the scheduled time.