Same-Day Courier for the Farming and Agriculture Industry
Local delivery service for farms, suppliers, and manufacturers
Those in the farming and agriculture industry can count on Curri as their on-demand, same-day courier. Farms, suppliers, and manufacturers can use the Curri app to handle deliveries of equipment, tools, tractors, bales, and much more. Curri is there when you need us, 7 days a week. When farms and agricultural suppliers use Curri, they save time and money on every delivery.
Want to see how Curri can help your business? Book your demo today to see our platform in action or get in touch with our team at sales@curri.com!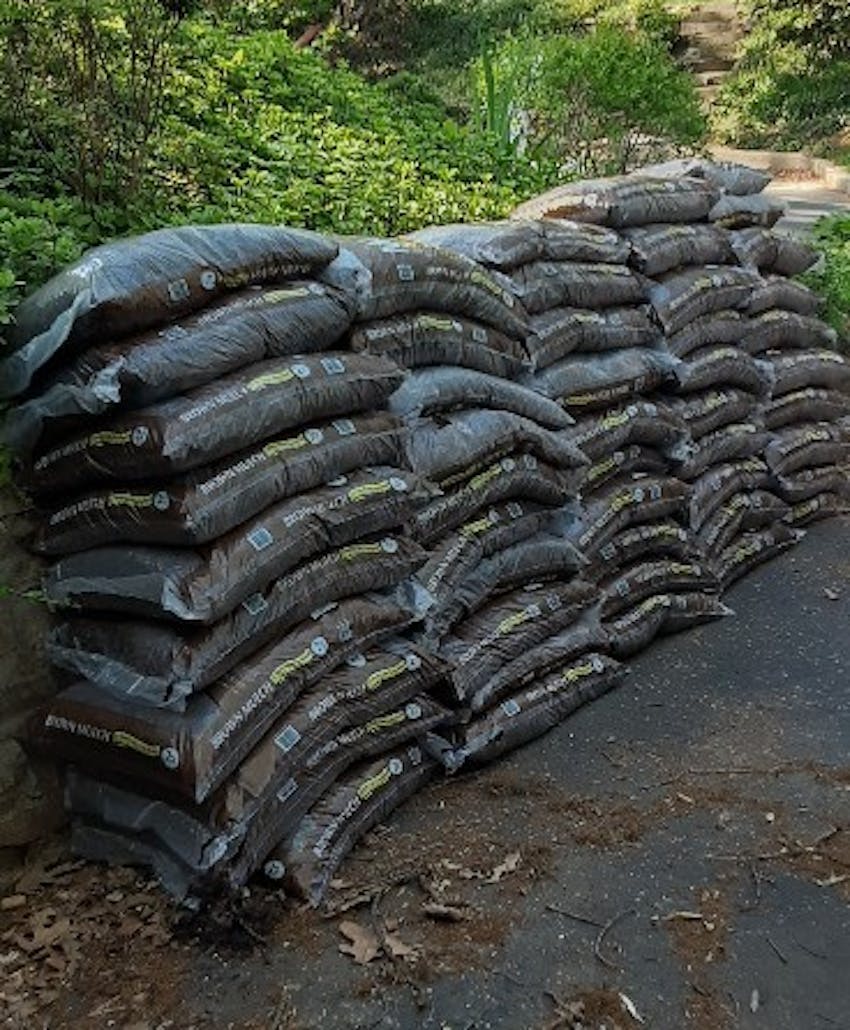 On-Site, On Time: From Oversized Freight to Single Items
Curri ensures your products are delivered on site and on time, with great customer service. Whether you have an oversized freight shipment or just a couple of tools, you can rely on Curri to handle it. We can offer these services because of our vast, nationwide fleet. Our fleet has every type of vehicle you could need for farm and agricultural deliveries.
You can request semi-trucks, flatbeds, box trucks, SUVs, sedans, pickup trucks, and anything else you might need to load your shipment. We also have specialty vehicles for specific delivery scenarios. You don't have to worry about Curri coming up short for a delivery you need at the last minute. We're sure to have the right vehicle for the job. Best of all, you only have to pay for the size of the vehicle you use. No more overpaying for a vehicle that's bigger than necessary for the job at hand.
Tractors, Vehicles, Equipment, Tools, Supplies, Feed, Bales, and More
Curri can handle any farm or agricultural delivery you can throw at us. We deliver tractors, agricultural vehicles, equipment, tools, supplies, feed, bales, and much more. When you have to drive these supplies, materials, and equipment from Point A to Point B, it can be a hassle. But when you have the Curri fleet ready to go at any time, these deliveries are as simple as can be. Just request your on-demand delivery and rest easy knowing your delivery is as good as done.
Suppliers and manufacturers will be able to offer their customers on-demand, same-day delivery. This will boost your customer satisfaction to all-new levels, and you get all of the credit! Your customers will always want to order from you knowing they can get their deliveries on the same day, delivered directly to where they need them.
Same-Day Hotshot Delivery, Dedicated Routes, LTL and FTL
Curri is prepared for any type of delivery. When you have hotshots, round-robins, LTLs, FTLs, or anything else, you can count on Curri to handle it. We can also cover dedicated routes. You can make Curri a full-on part of your delivery operations team. Or you can just use us for the occasional last-minute delivery to fill in the gaps. Curri is flexible and customizable for your needs. Plus, you don't have to pay annually, monthly, or extra fees. That's because you only pay for Curri when you use it. With no annual subscription fees or hidden costs, you'll be saving more money on your delivery operations and saving time too.
It's easy to integrate Curri into your current operations. Our platform can seamlessly connect to your current delivery interface. Every aspect of the Curri experience is built with your convenience in mind.