Outsourced Product Delivery and Logistics Services
A delivery outsourcing company built for the construction industry
If you're looking for a better way to deliver your construction materials and supplies, you may want to consider a delivery outsourcing company. Delivery outsourcing is the future of construction logistics. Instead of spending money on your own fleet, maintaining vehicles, and staffing drivers, you can have Curri handle it.
Curri is the premier outsourced product delivery and logistics service. Our network of elite drivers and our on-demand nationwide fleet make us uniquely suited to handle the delivery needs of any construction supplier, distributor, manufacturer, or retailer.
Want to see how Curri can help your construction business? We're ready to show you what our advanced platform can do. Request a demo today or contact Curri to get started!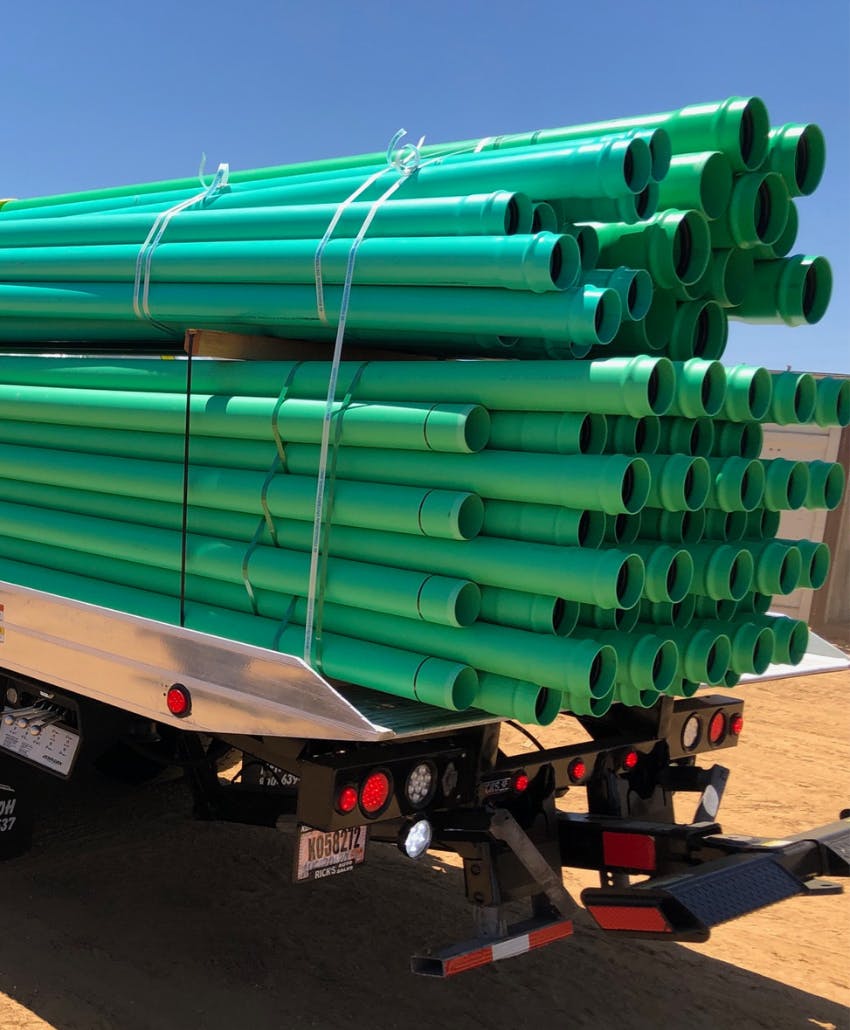 Nationwide Service with Local Delivery Drivers
The first thing that sets Curri apart as the best outsourced product delivery service is our nationwide network of local delivery drivers. They are trained to deliver exceptional customer service and they're fully insured for your peace of mind. They'll always represent the best of your business when delivering your products for you.
Local drivers know your area like the back of their hand, and they'll get your deliveries done efficiently. Not only that, but they are are always nearby. That's how we offer on-demand same-day delivery, and you can too. Imagine guaranteeing local same-day delivery, direct to the destination, whenever your customer needs it.
A Complete Fleet of Vehicles - Pickups to Semi Trucks
Of course, professional drivers are just one piece of the puzzle. Using Curri also gives you on-demand access to our entire fleet network. With just a quick request, you can have any vehicle you could possibly need on its way to pick up your delivery. We offer sedans, cargo vans, pickups, semi-trucks, stake bed trucks, SUVs, box trucks, and much more. We also have specialty vehicles and equipment to handle oversized or irregularly shaped products and materials.
In short, there is no delivery too big or small for Curri. When you specify your delivery load, our team will be sure to match you with a vehicle that is the right size, no bigger. Meaning you never pay more for delivery than necessary. Of course, you also save money since you don't have to maintain and buy your own fleet of vehicles. You can always count on Curri to take care of any route you throw our way.
Curri Dedicated, Hotshots, and Freight Services
When we say Curri can handle all of your routes, we mean it. If you have same-day hotshots, put in your request and we'll send a driver your way. Your delivery will get done as efficiently as possible and your customer will get what they need on time.
What about scheduled deliveries or dedicated routes? Yep, we have that covered too. You can even provide Curri with your manifest and trust us to take it from there. We can take care of all of your future deliveries without a problem, and you never have to worry about fleet maintenance, logistics, or anything else. Outsourcing your delivery services means saving money, saving time, and saving yourself from headaches.
You can trust Curri with your LTL, FTL, round-robins, first-mile, middle-mile, or last-mile routes. Curri can fill in the gaps for your delivery ops however you require. If you need Curri once every couple of months, that works for us. If you need Curri every day, multiple times a day, that works for us too. We're just here to help make things easier and more affordable.
Every Delivery Is Insured and GPS-Tracked in Real-Time
When a network driver leaves your warehouse or distribution center, you can trust that your delivery will go off without a hitch. However, if there ever was something to happen, your delivery is insured. You also get real-time GPS tracking to see where your delivery is and monitor it every step of the way, if you choose. Or, if you want to just leave it to the Curri team, you can opt to just get delivery updates and confirmation once it reaches the end customer. You can customize how much information you get from Curri.
Curri's highly advanced logistics platform can easily integrate with your current sales software and seamlessly fit into your supply chain. Curri equips you with sales and shipping analytics like custom usage reports and driver performance metrics.