Simplify Last Mile Logistics with Curri's API Integration
Learn how integrating with Curri will help your business grow
Extend the Curri delivery functionality to your sales team, warehouse manager, contractors, and even end-users. Curri makes it easy to book a new sales order or deliveries for the day, place an order in the web or mobile e-commerce app, all in your own system.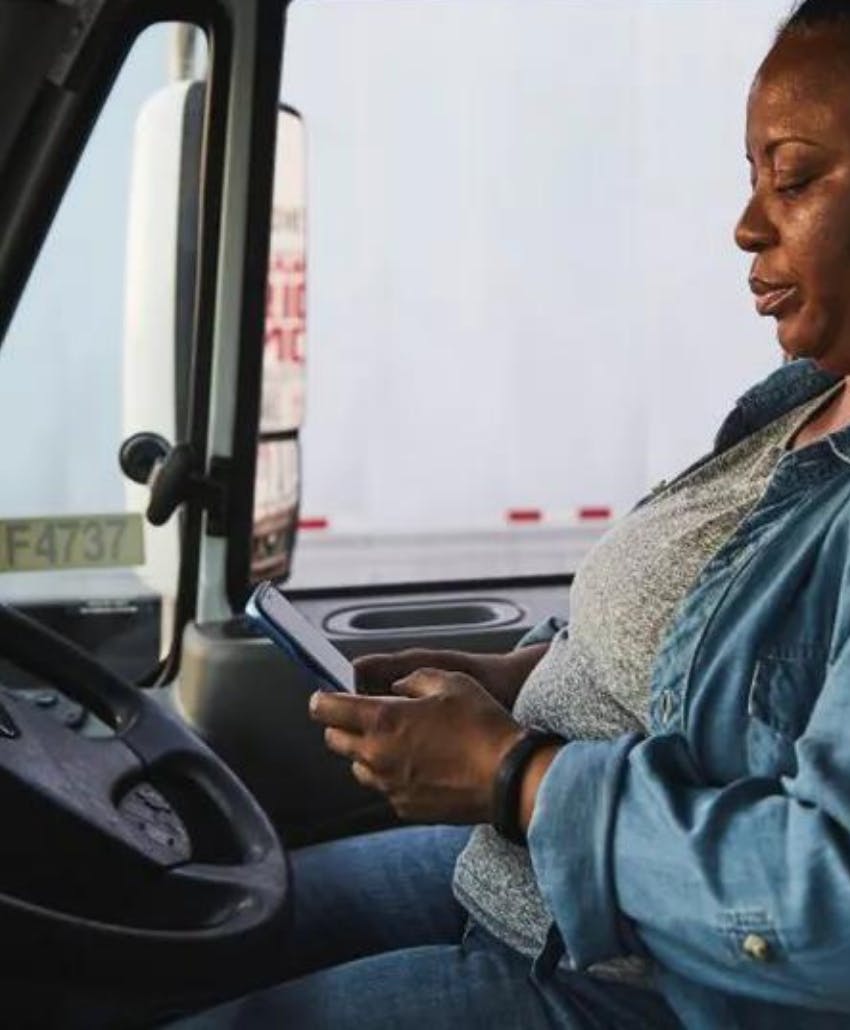 The Best Distributors and Manufacturers Partner with Curri
Tight integrations in our partner's ERP, POS, or Ecommerce Marketplace means their users book Curri without leaving their ordering interface.
• Sherwin-Williams: American company in the paint and coating manufacturing industry.
• Sequoia Outdoor Supply: Retailer of outdoor building materials: pergola, pavilion, decking, fencing, & arbor kits offering design services for custom-sized kit structures.
• Parkway Wholesale: Supply house providing service in Lighting, Electrical, and Controls.
• Rundoo: All-in-one solution for paint stores, lumber yards, and all other building material sellers.
Powerful Technology. Comprehensive Capabilities.
Integrate TMS and Routing Software
TMS or routing software integration enables you to book our fleet as easily as it does your own. Create manifests and routes like you do today while designating Curri for the routes you choose. Let us pass back pickup and delivery photos, signature capture, and driver tracking back into the applications you utilize today.
Integrate E-commerce and Marketplace Tools
E-commerce and marketplace integration - pass rush and same-day service delivery options right to your consumer as part of their checkout process.
Integrate ERP and POS Solutions
Help your sales team to take care of the customer at the time they put the order into your system with integrated instantaneous booking. Provide faster customer service and take the load off your logistics team.
Curri Integrates Seamlessly with Apps and Platforms You Already Use
• Shopify
Direct integration to Shopify means offering same-day or scheduled delivery to all of your e-commerce customers with no effort or resources from you.
• eCourier
Seamlessly integrate with Curri to dispatch efficiently, optimize your routes, and grow your business.
• Zapiet
Zapiet provides not only Curri delivery integration for your Shopify account but additional features such as customer pick-up offerings.
• BuilderWire
Together, we're bringing the best-in-class solution from e-Commerce all the way to the last mile delivery.
• Eclipse (Eterm/Solar)
Empower your sales reps to place orders or vendor pickups directly out of sales order entry and purchase order entry.
Technical Support for Developers
Looking to build out your platform with the Curri delivery API?
Reference http://docs.curri.com to get started or reach out to our technical team.