On-Demand Straight Truck Delivery and Logistics
Same-day transport services with vehicles nationwide
Needing an on-demand virtual fleet of straight trucks? Curri can help. Curri is the go-to solution for courier services for retailers, manufacturers, suppliers, and contractors. When you need a delivery done, you can count on Curri. You can also count on our fleet network of straight trucks to handle your bigger delivery needs. Our courier services make it easy to call a straight truck on-demand, any time of day, any day of the week.
Want to see how Curri's fleet can help your business? Book your demo with Curri today to see how our platform works or read on to learn more about our same-day straight truck deliveries and logistics.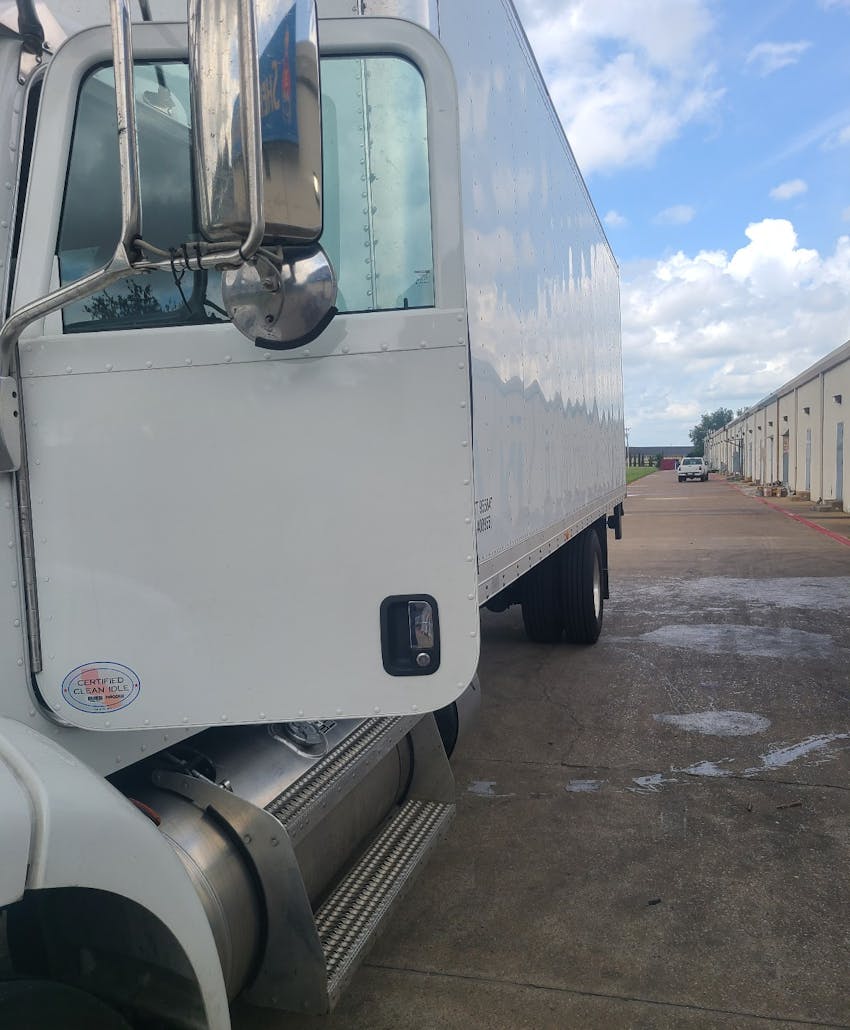 Curri Straight Trucks + Local Drivers = Your Flexible Fleet
Curri is made to be as straightforward and intuitive for our partners as possible. When you already have enough on your plate, your courier services should make things easier, not more complicated. That's why our services are simple in execution, with powerfully effective logistics. Using Curri gives you access to our on-demand fleet of vehicles that you can use when you see fit. There aren't any subscription fees or hidden costs to worry about. Curri is effective and affordable because you only pay when you request a delivery.
Not to mention the fact that you get a professional driver completing every delivery for you. Network drivers are trained, background checked, and insured. You can trust your supplies and materials are in good hands when a Curri network driver is behind the wheel.
Curri lets you summon a straight truck, or whatever vehicle you might need, with the click of a button. You get access to pipe racks, flatbeds, sedans, cargo vans, and every other size of vehicle when you utilize Curri.
How Curri Works
The way Curri works is simple. You sign up for a free account and get set up. Once that's done, you're ready to start requesting deliveries. Requesting a delivery is as easy as providing the pickup and dropoff location, specifying the delivery time, and choosing the right size vehicle for the job. A driver will then show up on time, you load their truck, and then sit back as you get live tracking and delivery confirmation when the job is done.
Check out the video below to see what Curri can do!
First Mile
Curri is here to help with every mile of your supply chain. If you need a first-mile delivery completed, just say the word. We'll be there to get your supplies and materials from your production facility to the next destination.
Middle Mile
Middle-mile deliveries are no problem for the Curri team. Request your delivery and a driver will grab it from your warehouse and make sure it gets to the retail store or distribution center right away.
Last Mile
Headache-inducing last-mile delivery stress is a thing of the past with Curri. Just let us know when you need a quick last-mile delivery and we'll make sure it gets to its final destination.
Same-Day Delivery
The beauty of Curri is that you can get same-day delivery for all of your materials, equipment, and supplies. Meaning your customers get same-day delivery too. They'll know they can rely on you for their supplies and materials whenever they need them.
Dedicated Routes
You may not count same-day deliveries as a necessity in your business, but we can handle your dedicated and recurring routes as well. All you have to do is provide Curri with your shipping manifest and we'll make sure everything is taken care of from there.
Virtual Fleet Services
When you use Curri, you don't have to maintain your own fleet anymore. All of the usual overhead of delivery ops can disappear. Just pay for your deliveries as needed and get any type of vehicle you could need on demand. It's as close to magic as courier services can get.
On-Demand Delivery Just Got Easier
Curri provides you with a fleet containing every vehicle you could ever need. Semi-trucks are available on-demand to get your biggest deliveries where they need to be on time. If you're needing something smaller, we have it. The Curri fleet network includes cargo vans, sedans, pickup trucks, flatbeds, box trucks, and much more. Expand your fleet instantly when you download Curri and create your account.
There's no job too big or too small for Curri. Check out our fleet capabilities to see what we can do.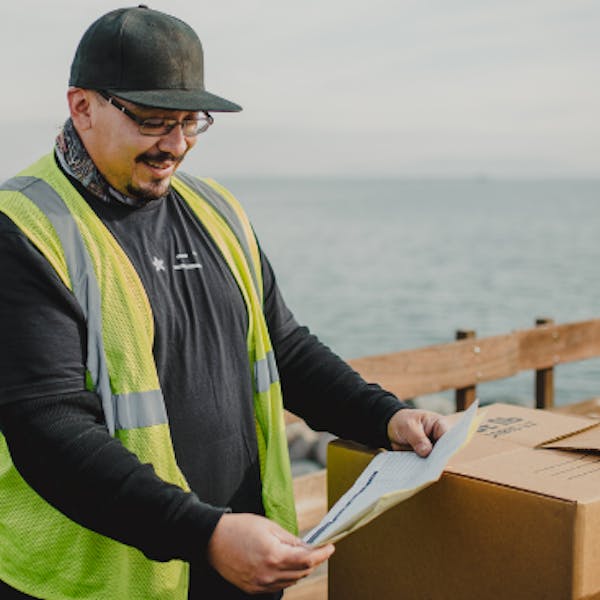 Partner with Curri
Ready to see what partnering with Curri can do for your business? You'll save time, money, and stress when you add Curri to your delivery operations.
Sign up for Curri today to become our next partner and get access to a full virtual fleet that will never let you down. We look forward to showing you what the Curri fleet can do.