On-Demand Pickup Truck Fleet - Delivery and Logistics
A pickup truck rental app with delivery drivers nationwide
If you're needing on-demand pickup truck delivery, Curri is your solution. We offer unparalleled service and same-day deliveries for anything you need to be transported in a pickup truck. Our nationwide fleet network is widely available, easy to access, and will save you time and money on all of your deliveries.
Want to see what the Curri fleet can do? Book a demo with us or get in touch with our team to learn more about our same-day pickup truck shipping and logistics service.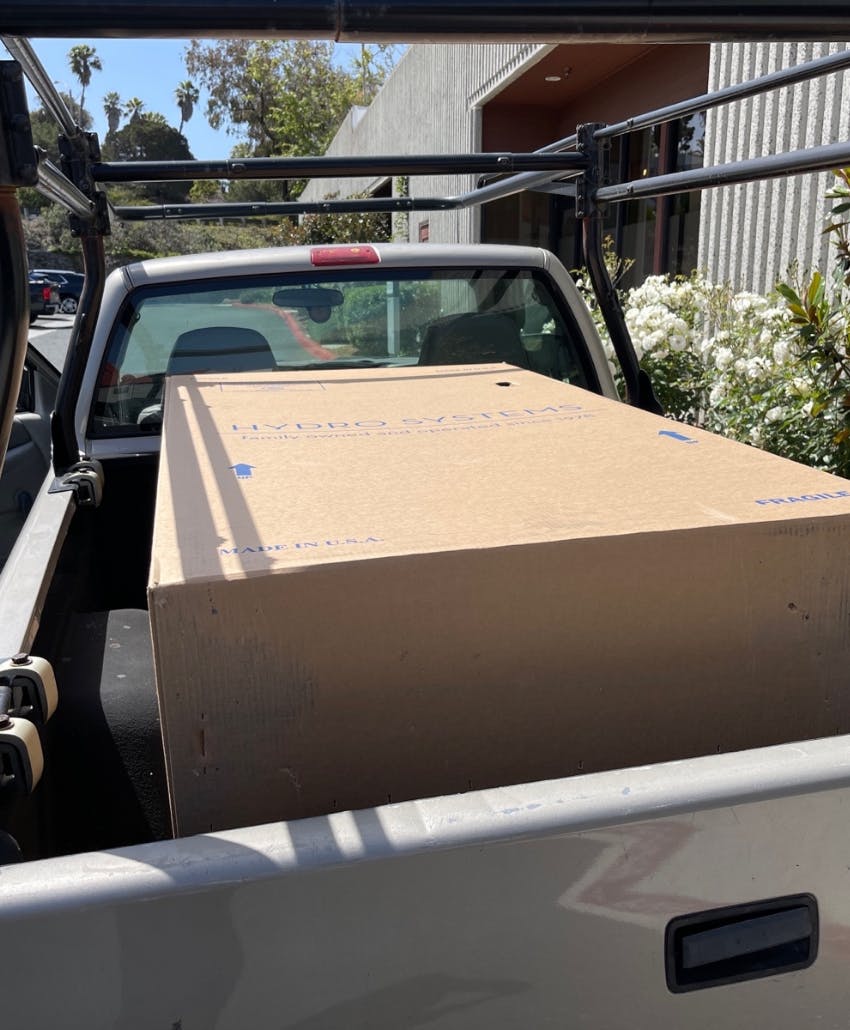 Local Pickup Trucks + Local Drivers = Your On-Demand Fleet
Curri provides an on-demand network of local drivers that are available to you at any time. You can get same-day delivery from our professional team, ready to complete any pickup truck deliveries you might have. You can always trust we have a driver ready to go. If you need a specialty pickup with pipe racks, we have that too. Our network drivers are also insured and trained to give you the best customer service possible.
What's better than having a full fleet of vehicles and professional drivers on-demand?
How Curri Works
Curri is easy to use. All you need to do is sign up for your account and you're ready to start requesting deliveries. Our app makes it easy to request from your mobile phone, wherever you are. Once you pull up our platform, you just need to let us know what size load you have, the dropoff location, the delivery time, and the the vehicle you need.
We have pickups available at all times, but that's not the only vehicle you get access to with our virtual fleet. You get sedans, box trucks, cargo vans, SUVs, semi-trucks, and anything else you can think of. Once your delivery is picked up, you get notifications and real-time tracking every step of the way. You also get a delivery confirmation once it reaches its destination.
Check out the video below to see what Curri can do!
First Mile
Curri has you covered for every mile of the supply chain. With Curri, you can make first-mile delivery logistics simple. A local driver will pick up your supplies and materials from your production facility and get them directly to the destination warehouse or distribution center.
Middle Mile
The middle mile is another leg where you can save time and money with Curri. A driver will show up to pick up your shipment from your warehouse, you load their truck, and they'll bring it to the retail store or distribution hub.
Last Mile
Last mile deliveries can be some of the most difficult to deal with logistically. With Curri on your side, they're just another simple delivery. Our team can handle any last-minute, last-mile delivery you have. We make it easy to get your supplies and materials to their final destination.
Same-Day Delivery
Curri never falters when it comes to your delivery needs. Same-day deliveries might be difficult for delivery ops in most scenarios, but they're simple when you use Curri. Local drivers are always ready to get your shipment to the customer. Your customers will love that they can always count on you to get the supplies and materials whenever they request them.
Scheduled Routes
Same-day hotshots might not be part of your everyday delivery operations. In that case, Curri also offers scheduled routes, round-robins, and pick-up + drop-off service. If you're needing Curri to take care of your scheduled and recurring routes, we have you covered. Just provide us with your manifest and watch as our team takes care of the rest.
Virtual Fleet Services
With Curri, you get an entire virtual fleet right in the palm of your hands. You can easily request our services whenever you need them, any day of the week and at any time. The stress of delivery logistics is a thing of the past when Curri is your courier service. Our services also come with useful analytics features like custom usage reports, driver performance, and much more.
A Courier Fleet for Your Business
Curri is the most complete fleet available for outsourced delivery services. Our pickup trucks are always ready to go. So are our box trucks, flatbeds, bobtails, semis, sedans, and specialty vehicles. Best of all, you don't have to maintain, insure, or purchase new vehicles. Curri has everything you need.
Check out Curri's fleet capabilities to see everything we can provide for your next delivery.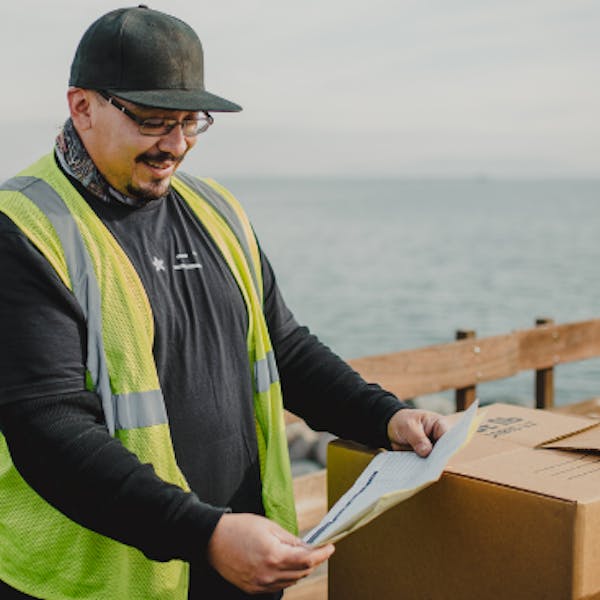 Become a Curri Partner
Ready to see how Curri can bring your delivery ops and logistics to the next level? We're always ready to go. When you partner with Curri, you'll see the difference immediately. You'll save time and money and your customers will be happier than ever.
Sign up for your Curri account today to become our next partner. Contact us if you have any more questions or request a demo to check out our services in action!