Your Nationwide Construction Courier Service
Building materials delivery across America. Expand your fleet.
Curri is proud to provide efficient and affordable fleet augmentation for building materials suppliers, manufacturers and fabricators nationwide. Our driver network is top notch, our network of fleet vehicles is diverse, and our scheduling and logistic software leads the industry. 
Want a competitive edge? Curri makes it easy.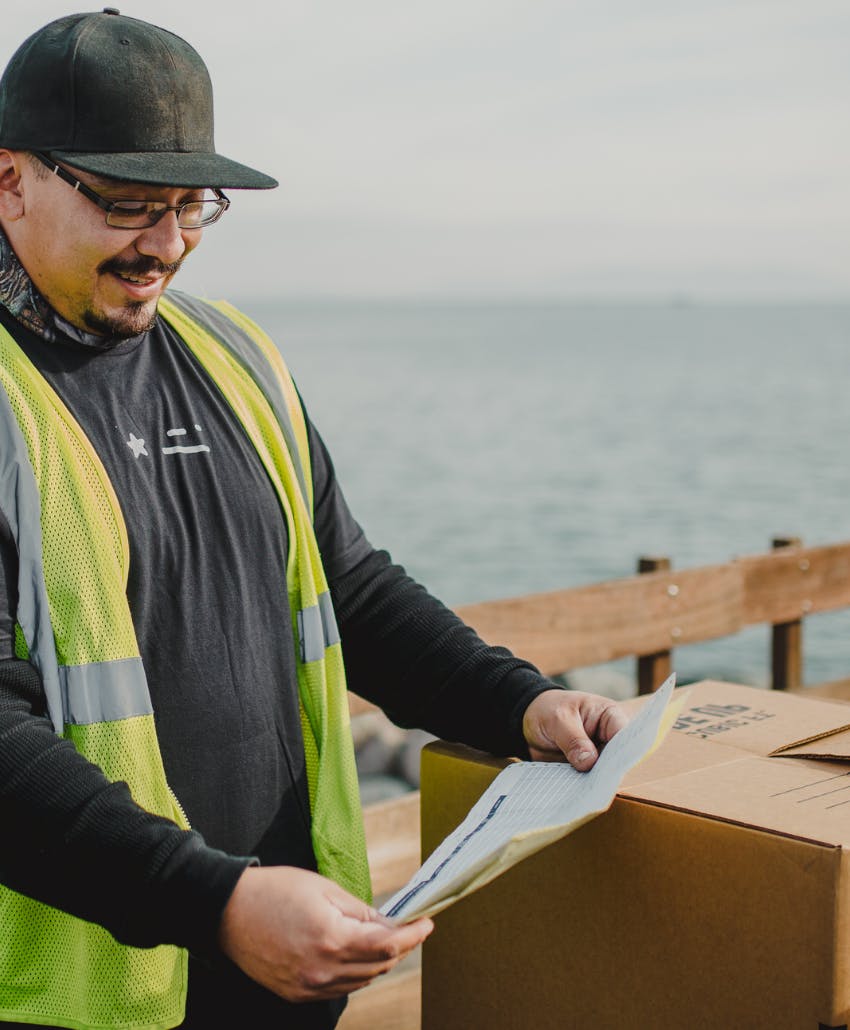 Our Fleet Is Your Fleet - In Every State
The Curri driver network operates throughout the contiguous United States (we're not available yet in Alaska or Hawaii). The Curri fleet network criss-crosses the country, revolutionizing delivery operations for construction and building materials businesses. 
If you need an FTL semi-truck load of HVAC systems delivered to a multifamily housing construction site, Curri has you covered. If you need to deliver a custom-fabricated relay panel for a high-voltage hospital electrical retrofit, a local driver with a fuel-efficient sedan can get it to the job site within hours of your request.
Whether you are located in Austin, TX, or Boston, MA, the Curri fleet network can become your fleet with just a few clicks.
Curri's Major Metros
While Curri operates in every state in the lower 48, we have been growing especially quickly in major metros where the construction industry is incredibly strong. Our network of drivers thrive on the fast pace and high expectations of these major metros, so if you operate in these areas, Curri was built for your business.
Sign Up With Curri
Wherever you are located in the United States, Curri is right there with you. Our fleet network is your fleet - all you have to do is sign up. You only pay for the deliveries you schedule; there are no sign-up fees or hidden costs. We made Curri simple, affordable, and efficient, because that's what's good for business. And we're ready to get the job done.
Want to see Curri in action? Sign up today!