You sell.
We deliver.
The all-in-one logistics platform helping distributors move material fast, reliably, and professionally.
Save on
operational costs

By utilizing Curri, our customers have saved over 30% on operational costs, such as fleet insurance and maintenance.

Streamline building supplies delivery

No distance too far, no delivery too large. Curri's professional fleet is capable of delivering supplies of all sizes and handling them with care.

Be a hero
to your customers

Pallet jacks, lift gates, stake beds. You have special requirements and we get that. We'll help you exceed your customers' expectations.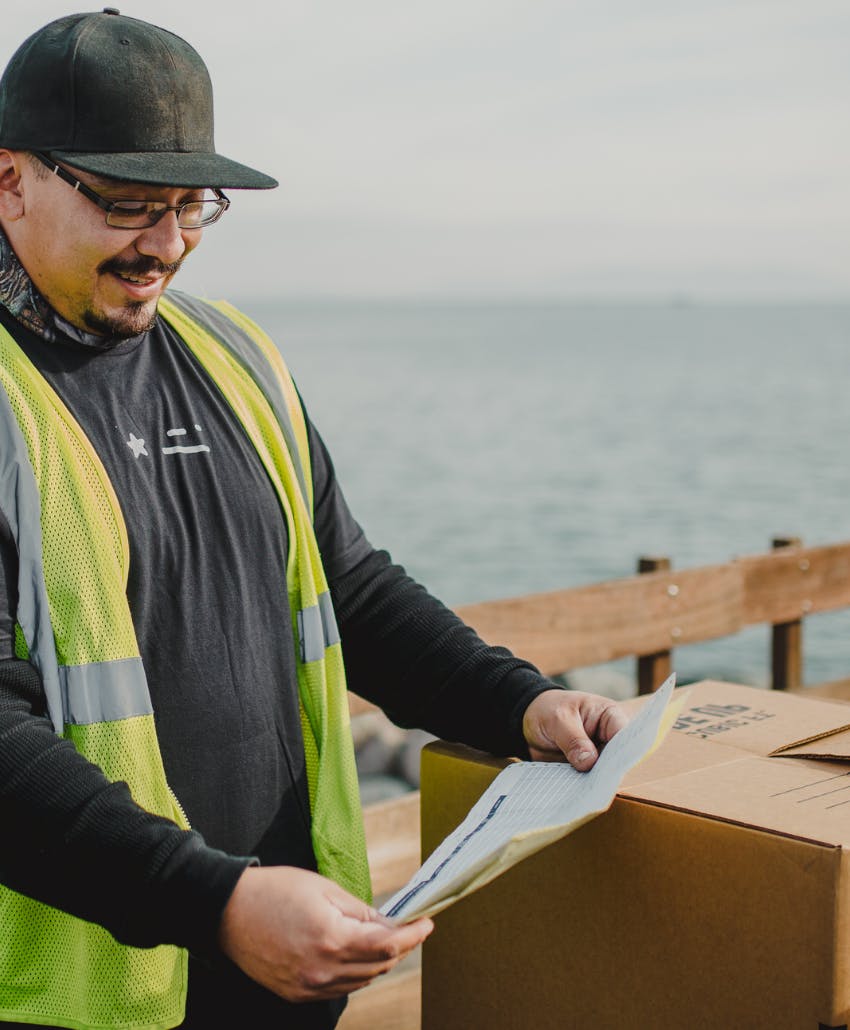 The Curri fleet is an extension of your company
Curri is the all-in-one logistics platform helping distributors move supplies fast, reliably, and professionally. Hotshots, holds, live tracking, net billing, pipe-racks, lift gates, flatbeds. We deliver on-demand and on time—all throughout the week. With affordable options, we ensure your deliveries meet the requirements of your customer, making you look like a genius.
Nationwide Service for Construction and Building Materials Suppliers
Curri is a team of in-house staff and a nationwide network of professional, reputable, trustworthy drivers. Whether you have one location or thousands of locations, we're here to serve you.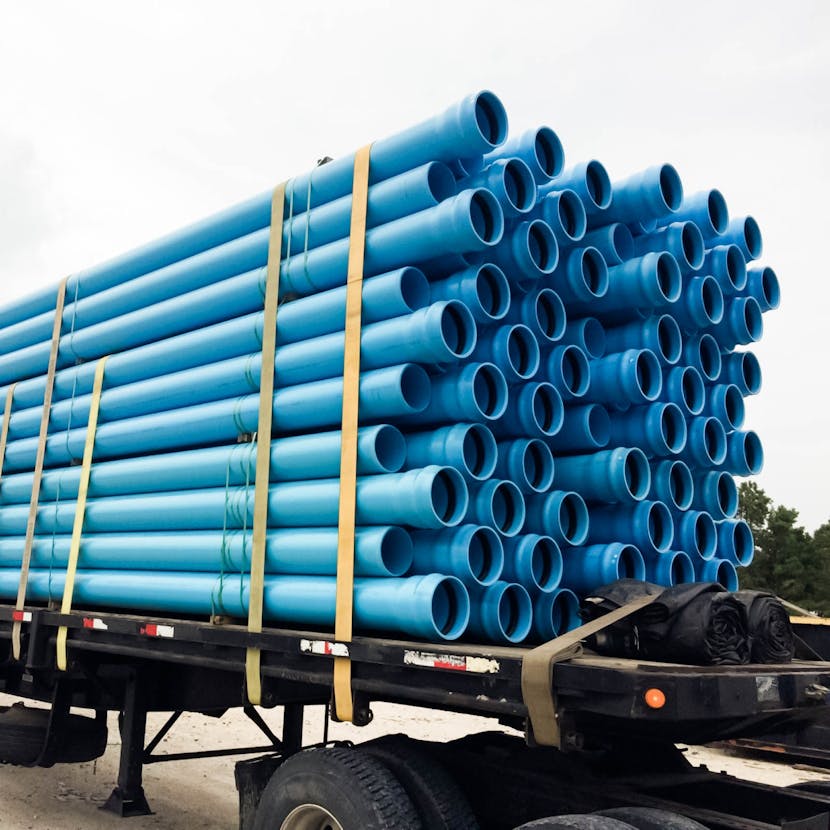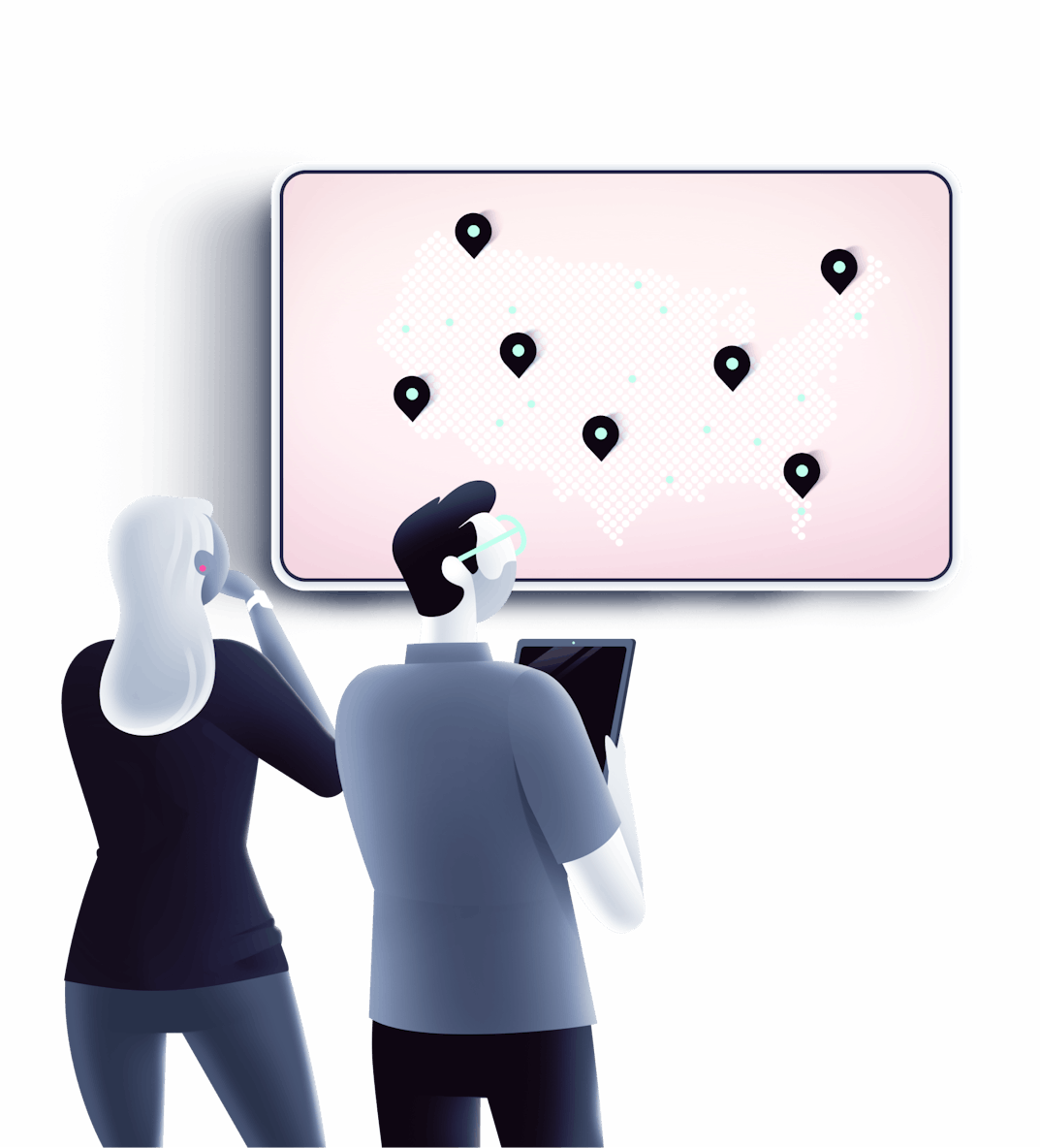 Solutions Made for
the Construction Industry
We have the tools and the technology to deliver for any wholesaler or distributor. Imagine how happy your customers will be when you tell them their supplies will arrive reliably and on-time.
Any professional delivery service that can move product from point A to point B accurately and timely, is a good investment and a partner that I'd like to have, especially these days! Another tool for us to use if needed and we can NEVER have enough tools in our belt.

Carl, Ferguson

We love using your services and have had the best experience so far.

Beth, Mission West Kitchen & Bath

Curri service is a life saver for us. I am using it constantly and cannot be happier! Thank you!

Ruslan, Luxury Renovations

Curri saves the day for my team and I more often than not and has above and beyond customer service. In the world of wholesale distribution, where most situations require timeliness, Curri is a must-have option to stay ahead of the competition!

Dan, Ferguson

I expected there to be some problems with any new service, but I've only heard good things. I really like your company and am following you on LinkedIn. We've had some staffing issues recently and you guys are really bailing us out.

James, Graybar

I really appreciate you and your team's prompt responses to RFQ and inquiries. We look forward to working with you.

Jacob, CED Corona
More than just a local courier
Sure, you can call us in a pinch and we'll be there right away to deliver. With Curri, you'll get much more than that. Let us partner with you to build a solution that works for you, your branch, your region, or your entire company.
Branch Manager

Logistic Manager

Director of Transportation

Owner Operator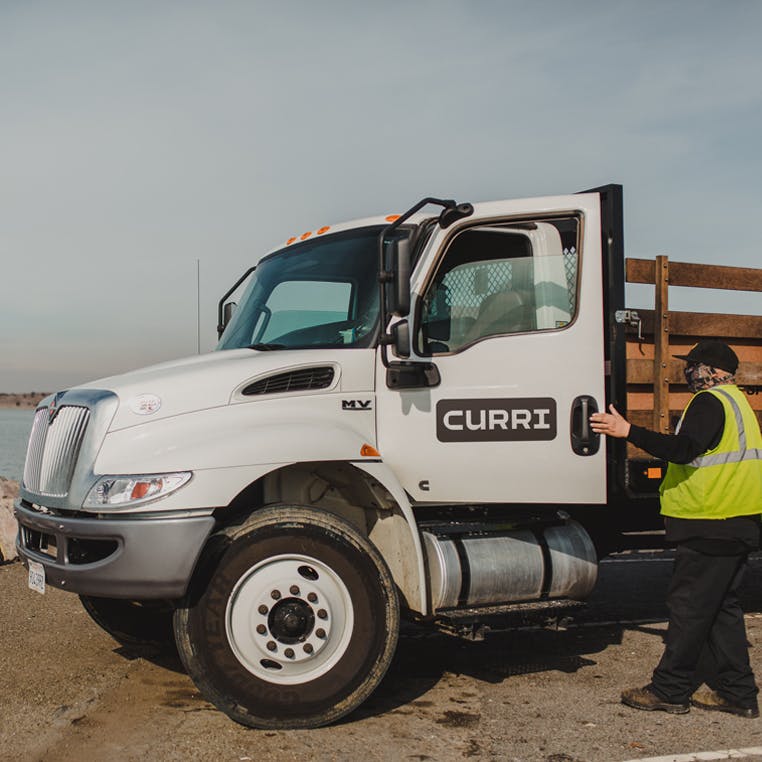 Drive with Us
As easy as pie

Get started in less than 5 minutes. Download the app, create an account, do a test delivery, and start making money in no time.

Deliver on your schedule

You'll receive notifications when deliveries are available near you. Set yourself to "Active" and accept deliveries on your time.

For professionals like you

Curri drivers like you are professional, courteous, and punctual. Wow the customer to boost your rating, get more gigs, and earn big.

Get paid fast

We take pride in paying our drivers the same day the delivery was fulfilled. You'll love driving with us.