Same-Day Delivery for Sign and Billboard Building Materials
Nationwide courier service for signage suppliers and manufacturers
If you are in the signage or billboard industry, you may have heard of Curri but haven't tried it yet. So, what is Curri and why is it the best courier in the business for signage suppliers and manufacturers? We're the best because we work the way you need us to. We have a vast fleet of vehicles to handle any job, skilled drivers to get your materials to their destinations securely, and an unparalleled platform with advanced logistics. Best of all, you only use Curri when and where you need to. No hassle or obligation.
Want to learn more about how Curri can help your business operations? We're excited to show you. You can contact us at sales@curri.com or request a demo below to see our platform in action.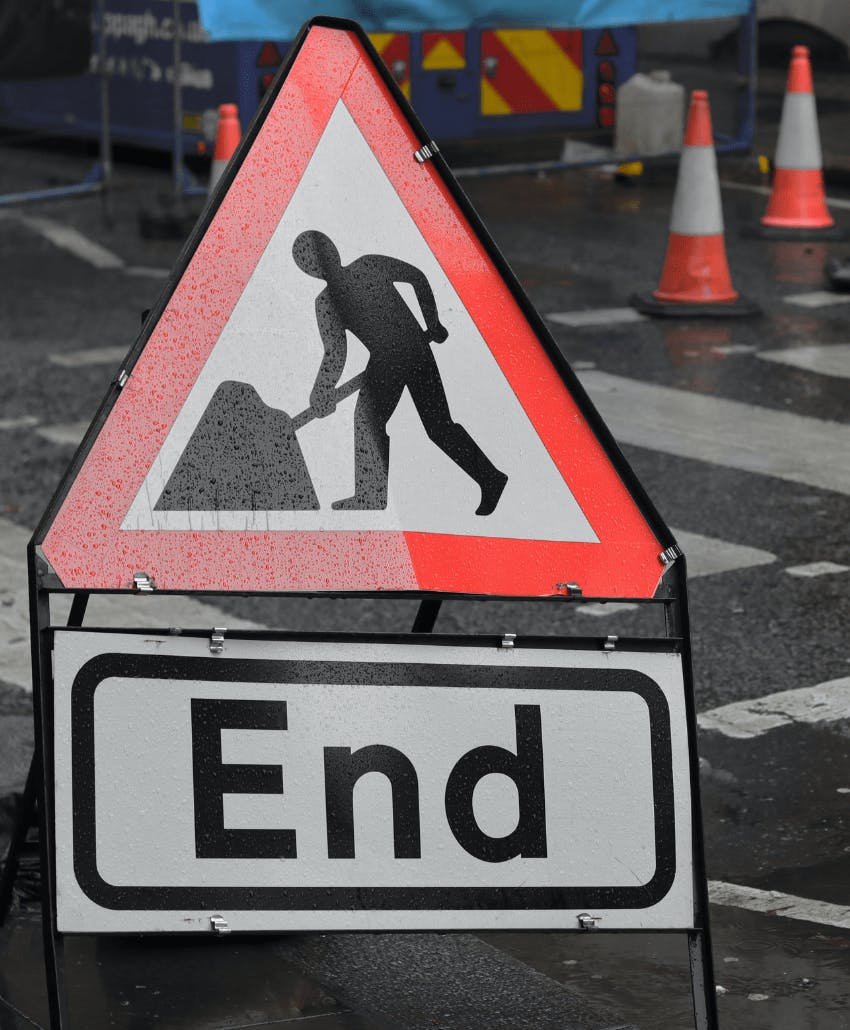 Signage, Billboards, LED Displays, Structures and More
Our job here at Curri is to get your supplies and materials from Point A to Point B. We get it done whenever and wherever you need us to, with on-demand delivery services. Whether you're shipping signage, billboards, LED displays, structures, or anything else, you can count on us to handle it with care and efficiency. You never have to worry about Curri being unable to handle your shipment. We're always ready to go and we can always get it right to the job site.
Your customers will love the new speedy, on-demand service too. They can consistently count on you to get them their supplies right away, delivered directly to the job site. You look like a genius and save money at the same time. It's a win-win-win for everyone.
Last-Mile Delivery On Demand - From Semi Trucks to Sedans
But what about those last-mile deliveries? Yep, Curri can take care of those for you too. No matter what size delivery you have, Curri will bring it that final mile and make sure you've got a happy customer. No more hectic scrambling to make sure your last-minute deliveries get where they need to go. Also, we'll keep you updated on the delivery progress. No need to worry, you'll get confirmation all along the way.
Oh, and when it comes to vehicles, you don't have to worry there either. We have sedans, semis, flatbeds, bobtails, and anything else you can imagine. We'll make sure you get the right vehicle, no matter the shape or size of your delivery. And you never have to pay for a vehicle that's bigger than the job needs.
But last-mile deliveries aren't the only thing our team can do. We can handle anything you throw at us.
Hotshots, Scheduled Routes, Round Robins, LTL and FTL Freight
Name a route and Curri can do it. If you need us to take care of your hotshots, we can get it done. Scheduled routes? Not a problem. Round-robins, LTL, and FTL deliveries? Consider it done. Curri is always there when you need us to be.
Curri's services are hyper-customizable too. You can use Curri as little or as often as you like. If you just need us to fill in the gaps every once in a while, we can handle that for you. If you need Curri to do a daily route for you, we can do that too. We know every businesses' needs are different, so we're always going to model our service to accommodate them.