Same-Day Couriers for Senior Living and Retirement Communities
A delivery, moving and removal partner for senior facilities
If you're needing delivery, moving, and removal for senior living and retirement communities, Curri is the courier for you. Our services are same-day and on-demand, so you can always count on us for quality service, even on short notice. Curri provides you with instant access to a fleet of vehicles and professional drivers when you need them.
It's easy. All you have to do is pull up the Curri app and put in your request. Load everything from your senior facilities and our drivers will get everything where you need it to go. Check out the demo to learn more about our services, or get in touch at sales@curri.com!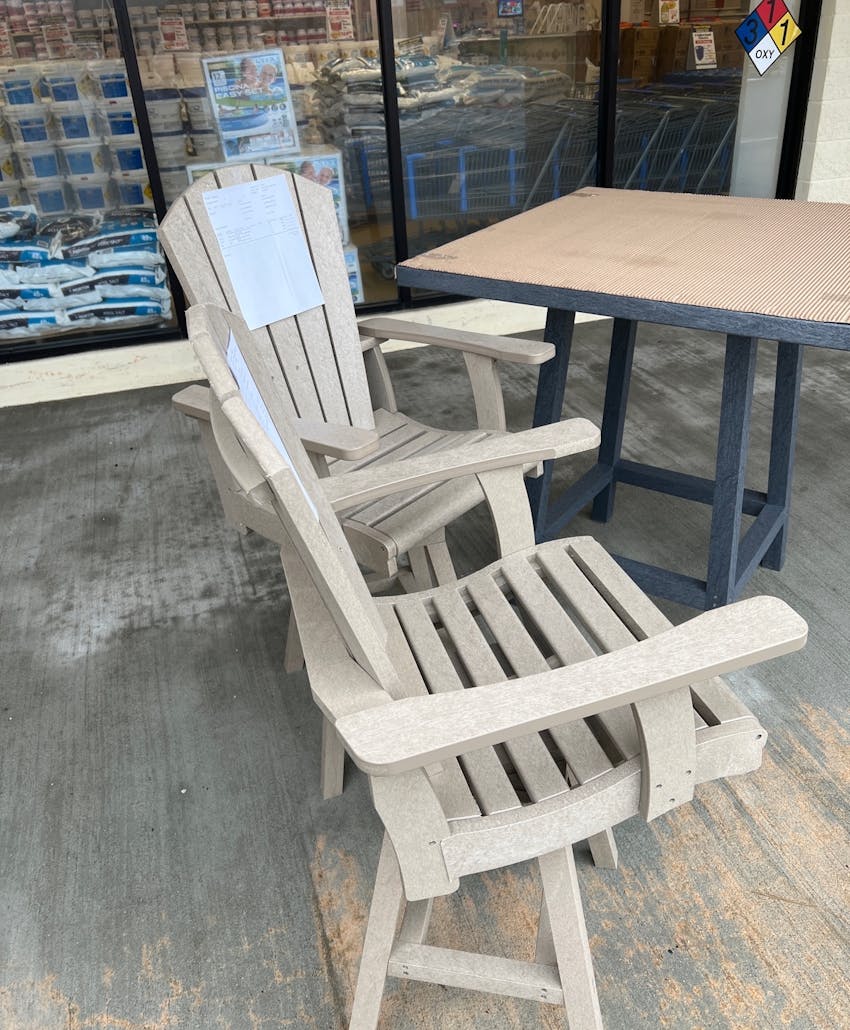 On Site, Same Day: Furniture, Appliances, Equipment, Supplies, and More
Curri's courier services are available on-demand. Our local drivers are ready to serve your needs whenever you need us. No more worrying about scheduling your senior living or retirement facility move weeks in advance. You can trust our drivers will be on top of it.
Our drivers can be your courier for furniture, appliances, equipment, supplies, and much more. There's nothing for you to worry about. Once you get everything loaded onto the Curri truck, our drivers will get your delivery and removal service done. You can always trust Curri for an efficient, affordable, and secure delivery – whenever you need it.
Local Drivers - Sedans, Vans, Pickups, Box Trucks, and More
Curri is the best courier out there for three reasons – our awesome platform, our vast fleet of vehicles, and our local delivery pros.
When you make a request on Curri, you'll get matched with the best vehicle for the job. Our fleet has sedans, pickups, cargo vans, box trucks, flatbeds, semi-trucks, and much more. Whatever you need moved or removed, you can trust we have a vehicle that can get it from Point A to Point B. Also, we never assign a vehicle that's bigger than necessary, so you save money on every delivery you request.
But Curri doesn't stop there. Your vehicle will have a professional and local Curri driver behind the wheel to ensure your delivery goes off without a hitch. Our drivers are fully insured, professionally trained, and background checked. Our customer service team will match you with an awesome driver and a great vehicle every time.
Same-Day Service, Scheduled Deliveries, Daily Routes - LTL and FTL
Although Curri offers on-demand, same-day service, that's not all we can do. We're here to handle any delivery or courier route you need for your senior living facilities moving and removal. If you're needing to schedule ahead of time, that's no problem. We can also handle daily routes, LTL, FTL, and anything else you can throw at us.
It's no problem for the Curri drivers and our fleet. Our services are flexible to your requests. Just let us know what you're needing and our team will do our best to accommodate you. Curri can take care of all your senior living facility moving jobs or we can just pick up the leftover things that you didn't have room for. Curri is designed to work for you.