On-Site Delivery for Renovation & Remodeling Supplies
Nationwide last-mile service for residential and commercial reno projects.
When you need on-demand, on-site delivery, Curri is the way to get the job done.
Renovation and remodeling supply vendors, wholesalers, distributors, and manufacturers rely on Curri time and time again. If you're in the commercial and home reno and remodeling supply business, you can partner with us too. You'll get same-day local delivery, a fleet of vehicles, trustworthy drivers, and much more. All on one easy-to-use software platform. Ready to bring your delivery operations to the next level without breaking the bank? We're ready to get to work.
Get in touch with Curri today at [email protected] or request a demo with us below!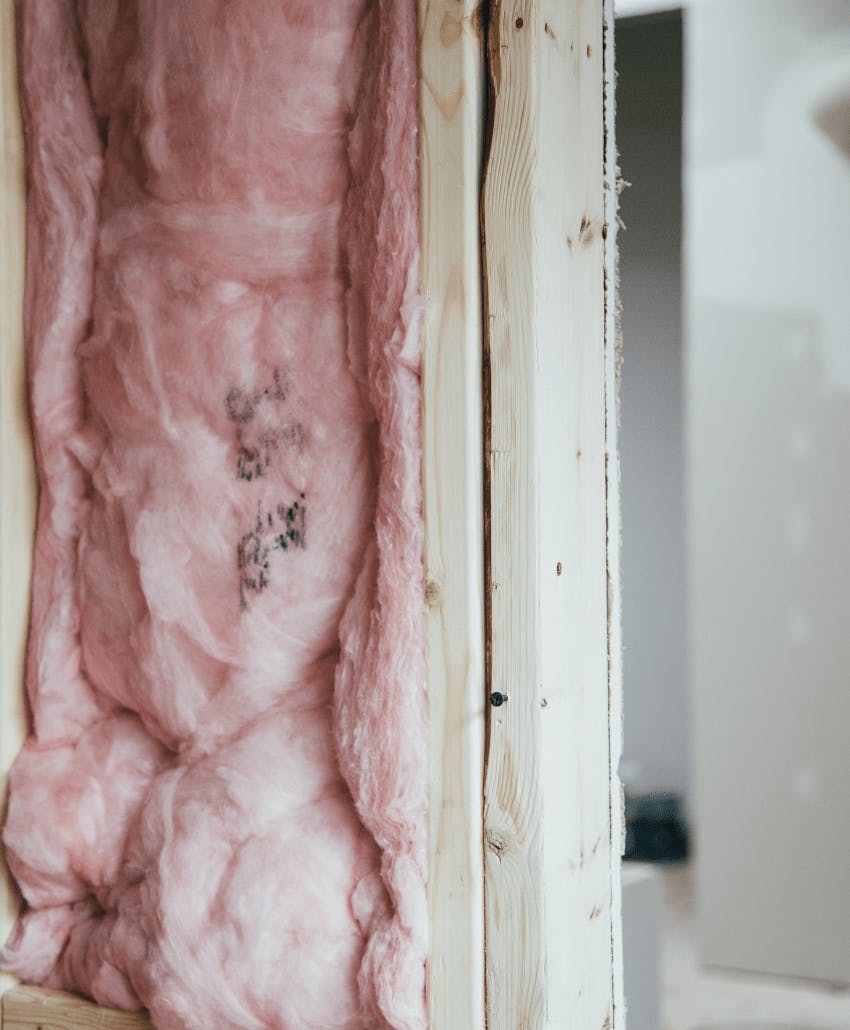 Drywall, Insulation, Lighting, Fixtures, Supplies and More
Curri's network of drivers can deliver any renovation and remodeling supplies on your manifest. Our fleet can handle sheetrock, insulation, lighting, fixtures, appliances, and much more. It's no problem for our experienced team. It doesn't matter if you have oversized deliveries that require multiple trucks or you just need a speedy car to deliver your smaller packages. An experienced driver will get it done quickly, efficiently, and affordably.
You can trust your materials will be in good hands when your use Curri. Our network of drivers are fully insured, background checked, and ready to exceed your expectations. We'll always match you with the right driver to get your deliveries where they need to go.
Last-Mile Deliveries of Any Size: Single Item or Bulk Shipments
No delivery is too difficult, too short, too far, or too last-minute for our team. If you need a last-mile delivery, Curri will be standing by, ready to go. It doesn't matter if it's a single item or a bulk shipment. We'll connect you with a driver and vehicle to handle it.
Logistically, these final-mile deliveries can be stressful and costly. With Curri, this is no longer the case. You can trust that our on-demand service will be ready to go and that you'll be able to get the delivery done at the most affordable price possible. This is because we don't force you to hire vehicles that are more than you need for the job. You only have to choose the vehicle that is just big enough to get the job done. This ensures a more efficient delivery and a system that is more beneficial for your bottom line.
Scheduled Routes, Daily Routes, Round Robins, LTL & FTL
Curri's driver network can handle any type of delivery you need. Think of us as a cost-effective extension of your shipping team. If you have daily routes, round robins, scheduled routes, LTL shipments, FTL shipments, or anything else, we have you covered. You never have to worry about Curri being unequipped for the job.
This is because our fleet network is vast, expansive, and has just about every vehicle you can imagine. We have pickup trucks, cars, box trucks, flatbeds, bobtails, pallet trucks, semis, and anything else you might need.
Curri can be a permanent part of your team, or you can just use us whenever you're needing some extra trucks. It's truly up to you. No commitment is required.