Same-Day Delivery Service for Pools, Hot Tubs and Spas
Nationwide courier network for residential, commercial and public pool facilities
If you're a pool supply contractor, distributor, or manufacturer, Curri is ready to partner with you! Curri network of independent drivers offers the best same-day delivery and courier services for pool, hot tub, and spa parts. You can count on our team to get your supplies and materials to their destination wherever and whenever you need us to!
It's simple. Just use the Curri app to request your deliveries, load the vehicle, and we take care of the rest! No more logistics hassles or delivery scheduling headaches. Curri saves you time, money, and stress. Check out our demo below or contact us at sales@curri.com!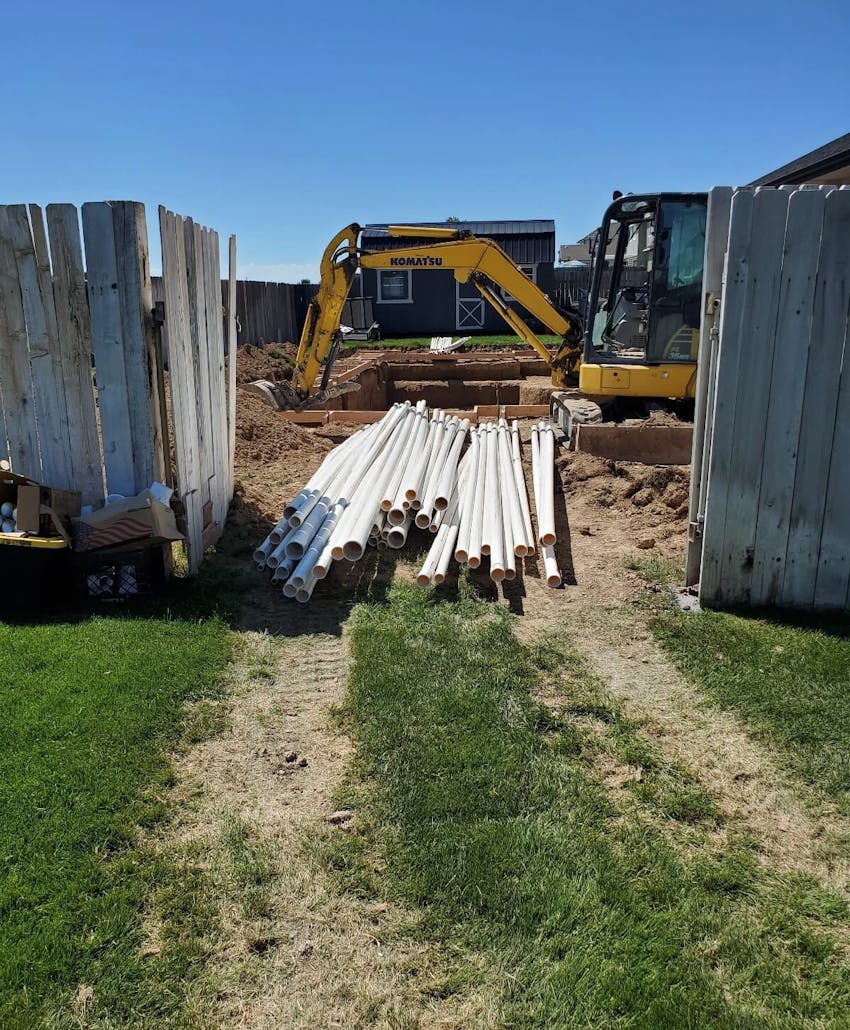 Motors, Pumps, Hoses, Ladders, Covers, Liners, Paint and More
Curri network drivers can handle essentially any pool or hot tub delivery you have lined up. We deliver motors, pumps, covers, spa shells, ladders, control systems, pool paint, automatic pool cleaners, vacuum hoses, vinyl liners, and much more.
Each Curri delivery will be handled by an experienced driver. Your local driver will be fully-insured, background-checked, and ready to provide you with incredible customer service every time. You can always trust a Curri to get the job done.
One important note for our pool contractor, distributor, and manufacturer partners – due to safety reasons, we do not offer pool chemical and pool water delivery at this time. However, for any other pool, spa, and hot tub delivery you have, you can count on us.
Last-Mile Couriers for Any Order: Bulk Shipments or Single Items
Curri is your first, middle, and last-mile courier for all of your orders. It doesn't matter if you have a bulk shipment or just one small part. We'll be there to get it from Point A to Point B.
How does this work? The Curri network has an expansive nationwide fleet of vehicles in every shape and size. That means no matter how big or small your delivery is, we have the right vehicle for the job. Our fleet network has semi-trucks, flatbeds, cargo vans, box trucks, pickups, sedans, and much more. Of course, you never have to pay for a vehicle that is bigger than necessary. Our team will match your delivery with the perfect vehicle, saving you money in the process.
Hotshots, Scheduled Routes, Daily Routes, LTL and FTL
So, you know you can trust Curri for your first, middle, and last-mile deliveries along the supply chain. But what about all of your other routes? We've got your back there too. Curri can be used for all of your delivery routes for your pool supplies, parts, and materials.
That means you can call on Curri for your hotshots, scheduled routes, round robins, LTL and FTL deliveries. If you need a driver to make daily routes for you, that's no problem. Curri can be used as little or as often as you like. Our services are designed to be flexible and customizable. You can use us to handle all of your deliveries or just the last-minute deliveries when your team doesn't have the bandwidth.