Same-Day Courier for Parks and Playgrounds
Nationwide service for public, private and commercial playgrounds
Curri is the go-to same-day courier for parks and playground suppliers, vendors, wholesalers, distributors, and manufacturers. With a nationwide fleet of vehicles, you can count on Curri to get your deliveries and shipments done on-demand, 7 days a week.
If you want to partner with Curri to save time and money on your parks and playground deliveries, we're ready to get started. Get in touch at sales@curri.com or request a demo with us below!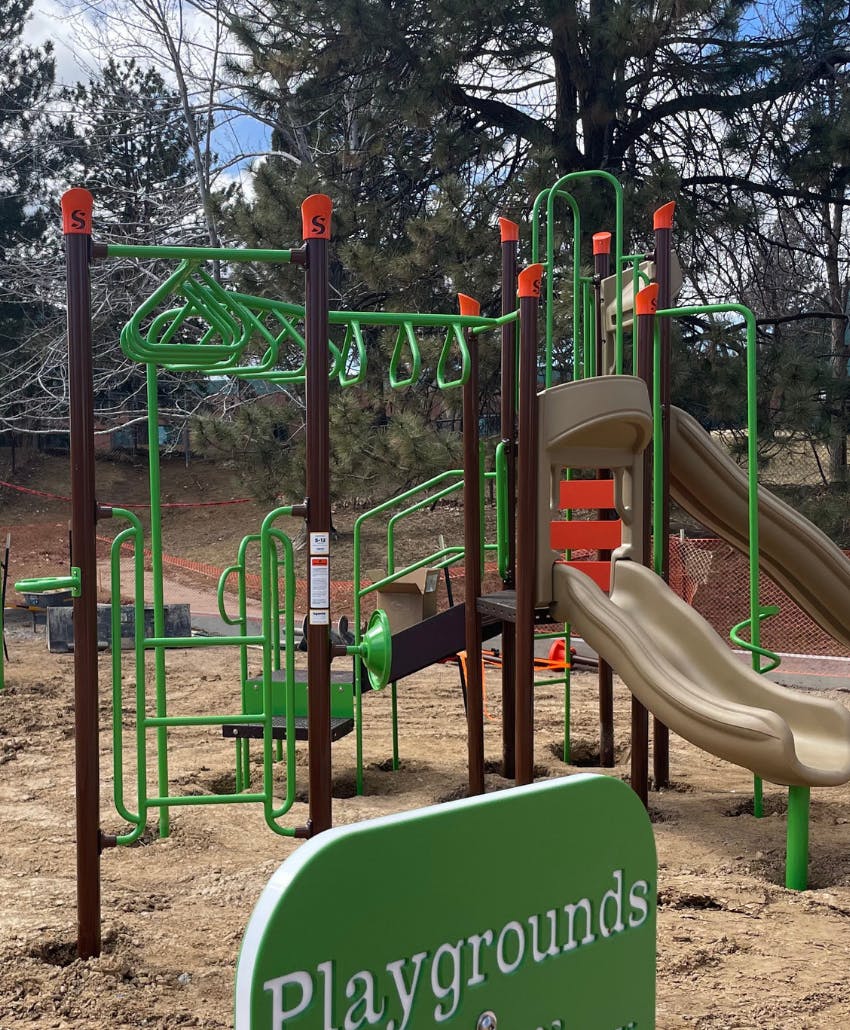 On-Site Delivery for Any Order: Bulk Freight or Single Items
Curri can handle deliveries for any order you have. Whether you have bulk freight or just a single item, we have a driver and vehicle for the job. Your park and playground equipment will always be delivered efficiently and affordably when you choose Curri as your courier. The Curri fleet has every vehicle you could possibly need, and it's all available from our app. We have sedans, box trucks, cargo vans, semi-trucks, specialty vehicles, and much more.
Curri delivery service can bring shipments directly to the job site. Just let us know where you want the equipment and supplies dropped off and we'll get it taken care of every time. You'll get live tracking, with photo and signature confirmation upon delivery. You can always trust that Curri will keep you informed every step of the way.
Playground & Fitness Equipment, Bike Racks, Benches, Tables and More
Curri can easily deliver all of your playground and fitness equipment. Ship your bike racks, benches, tables, and anything else you have going out. Our delivery service is available on-demand with local drivers, so you can call on Curri at the last minute or you can put in a request ahead of time. Whatever works for you works for us.
Your customers will love the fact they can call on you for supplies and equipment whenever they need it and it will be delivered on the same day, right where they need it to go. Curri takes care of the deliveries and you get the credit! It's a win-win for everyone. Curri takes all of the stress and logistical challenges out of shipping your playground and fitness equipment. You can truly change the way you do deliveries when you have Curri on your side.
Same-Day Hotshots, Scheduled Routes, LTL and FTL
In addition to taking on any size of delivery you have, we can also handle any type of route. Our drivers can take care of hotshots, scheduled routes, FTL, LTL, round robins, and everything else. Just let us know what you need, place your request, and we'll make sure it gets done.
If you have a last-minute delivery, Curri can be there to take care of it. If you have recurring routes every day, just provide us with your manifest and we'll take care of that too. Curri is fully customizable for your delivery needs.