Same-Day Delivery for Fireplace and Hearth Supplies
Nationwide courier service for contractors, wholesalers and manufacturers
Curri is a trusted courier service for contractors, wholesalers, and manufacturers of fireplace and hearth construction supplies nationwide. Are you ready to partner with Curri next? Our nationwide network of delivery drivers offers same-day and on-demand delivery of your fireplace and hearth construction supplies and materials. We can take care of those last-minute deliveries or we can make scheduled deliveries every day. Whatever you're needing, Curri can provide it.
Interested in learning more? Get in touch with us today at sales@curri.com or request a demo below to see our platform in action!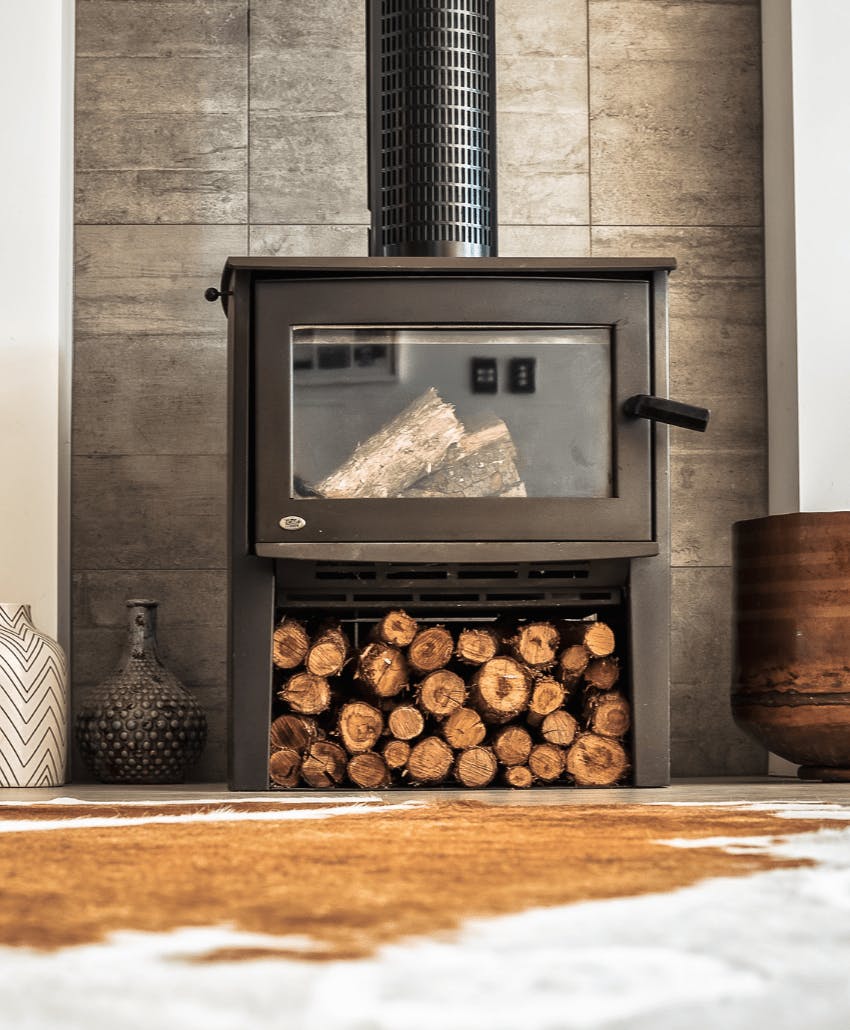 Brick, Stone, Wood Stoves, Inserts, Chimneys, Ventilation and More
Curri's network of drivers can handle deliveries for all of your supplies and materials. If you have brick, stone, wood stoves, inserts, chimneys, ventilation materials, or anything else, we'll make it happen. We can deliver your supplies right to the job site, whether that be a residential area, commercial building, or industrial area. You can always trust that you're in good hands with Curri.
With Curri on your side, you can make on-demand delivery a guaranteed part of your business. Just let your customers know that you always have their back and Curri will make sure you can keep that promise. You just have to request your delivery and we'll select a driver to make sure your customers are happy.
Last-Mile, Last Minute: Single Items, Heavy Freight, and Bulk Shipments
Last-mile, last-minute deliveries can be stressful at any time. But with Curri, they're just another simple click of the button. Just request a driver and we'll make sure your shipments make it the final mile. It doesn't matter if you have a single item, a heavy freight delivery, or a bulk shipment of fireplace materials. We have you covered. We'll make sure the delivery is done efficiently and on time.
With Curri, you're leaving nothing to chance. You'll get tracking and delivery notifications, so you can watch as your delivery gets where it needs to go. Don't worry, we've got this handled.
Hotshots, Scheduled Routes, Daily Routes, Round Robins, LTL and FTL
Curri is more than just your last-mile delivery solution. We're there to handle any and all routes you need. We can take care of your hotshots, scheduled routes, daily routes, round robins, LTL and FTL deliveries. No matter what you're needing, you can rest assured that we have a driver ready to get it done.
You can use Curri once a month or you can use it every day. It's truly up to you. You're not locked into any complicated contracts. Curri is designed to make your life easier, not more difficult. Just let us know what you're needing and we'll take it from there.
And we can do this thanks to our huge, and growing, fleet network of vehicles. We have semi-trucks and bobtails. We have sedans and pickups. Whatever vehicle you could need to get your delivery where it needs to go, we have it. Plus, you never have to choose a vehicle that's bigger than necessary, meaning you save money on every job. Not only is Curri more efficient, but it's also much more affordable than traditional shipment methods.