On-Demand Courier Service for Auto Parts Suppliers and Manufacturers
Nationwide delivery and logistics for vehicle parts distribution
Curri is the best on-demand delivery network for auto parts suppliers, distributors, and manufacturers. When you partner with Curri, you get high-quality service, instant virtual access to a vast fleet of delivery vehicles, and affordable rates for all of your routes.
All you have to do is use the Curri app to request or schedule your deliveries. Just load up the vehicle when your driver arrives and watch as your delivery is completed, quickly, affordably, and without any stress for you or for your customer! Check out our demo below or get in touch at [email protected]!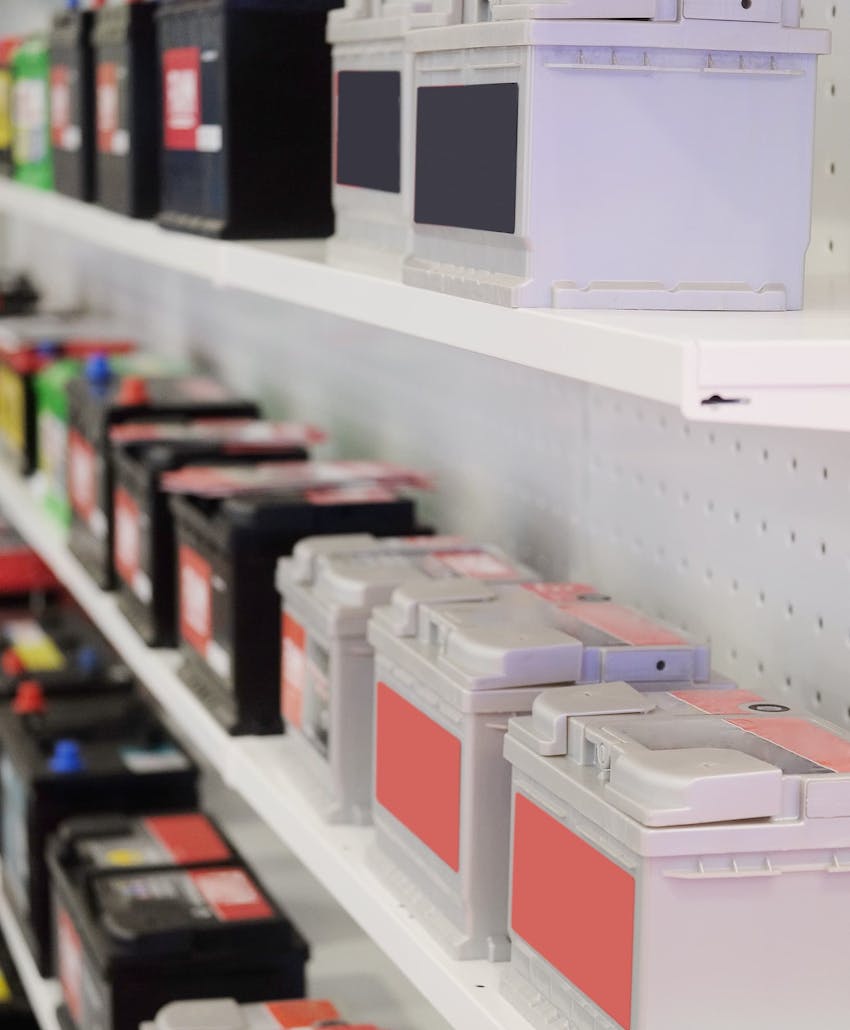 A Complete Fleet: Sedans & Pickups to Box Trucks & Flatbeds
Curri's network of drivers can handle any auto parts delivery you might have. Our fleet network has a wide variety of vehicles that become available on-demand to you when you sign-up with Curri: sedans, pickups, box trucks, flatbeds, semi-trucks, bobtails, cargo vans, and much more. It doesn't matter if you need one small part delivered or a multi-truck shipment. You can count on Curri's network of independent drivers to handle it.
Of course, our fleet wouldn't be useful if there weren't expert drivers behind the wheel. When you order a Curri delivery, you get the right vehicle for the job along with a fully insured and background-checked local driver to ensure your auto parts get from Point A to Point B safely and securely.
When you book a delivery with Curri, you never have to pay for a vehicle that's bigger than you need. You save money on every route.
Auto Parts, Auto Body, Trucking, Tractors, Tools, Machinery, and More
You can use Curri for all kinds of deliveries, including replacement parts, auto body, trucking, tractors, tools, machinery, and much more. Just let us know what you need and our customer service team will send the most cost-effective vehicle from our extensive fleet.
First Mile - Manufacturers to Distributors
With Curri, you can handle every route along your supply chain. When you're needing a first-mile delivery, just call on Curri. We'll make sure your auto parts and supplies get delivered directly from your manufacturing facility to the distributors. No need to worry or stress about the logistics. Just schedule Curri to get it done.
Middle Mile - Distributors to Suppliers and Retailers
Don't underestimate how much money and time you can save by scheduling with Curri for your middle-mile deliveries. This important step in your supply chain can easily be handled by our team. Curri will ensure your delivery is picked up from your fulfillment warehouse and brought it directly to the distribution hub or retail store.
Last Mile - Suppliers to Mechanics and Retail Customers
Those last-mile deliveries that can be a pain to schedule are simple with Curri. Local drivers are on-demand for your business when you need to get your supplies or parts delivered directly to a mechanic or customer.
Free the rest of your team up and let the Curri network handle every route. In addition to your first, middle, and last mile routes, Curri can be used for your hotshots, LTL, FTL, and anything else you can think of.